Welcome RDSA Studio to the Chamber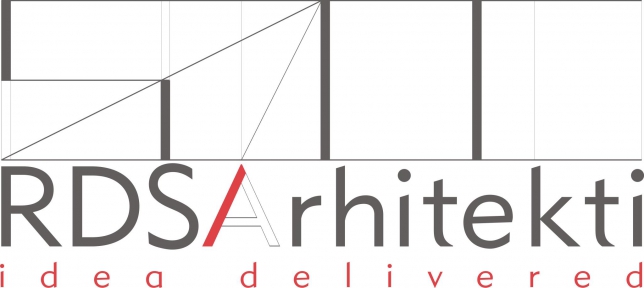 RDSA Studio has joined the Chamber as a Small Business member. RDSA Studio is all about idea delivery. Every vision has its own set of challenges and requirements. RDSA Studio proposes architectural solutions that address those needs and makes them a reality.
In the Chamber it will be represented by Rūdolfs Dainis Šmits, Principle Architect and Owner.
< Back to News

Membership is an attestation that we belong to the modern Latvian business community.
Dace Silava-Tomsone, Managing Partner, COBALT