The Pink Train Foundation joins the Chamber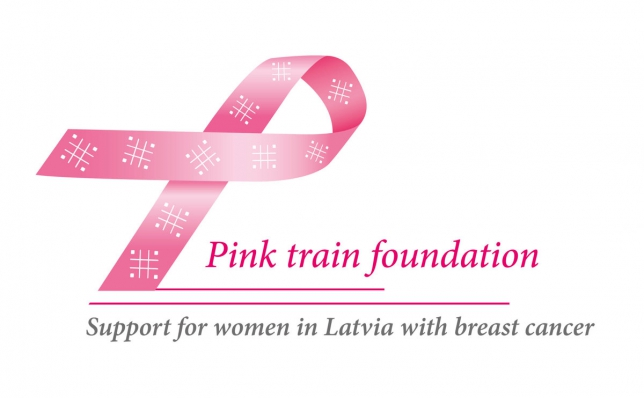 The Pink Train Foundation has joined the Chamber as a Non-Profit members. It was founded in December 2014 with an aim to raise funds so that women diagnosed with breast cancer in Latvia can receive professional, psychological support and physiotherapy. The Foundation's objectives also include the organisation of experience exchange for nursing and other staff working with breast cancer patients, as well as issuing informative materials to those women affected by the disease.
The Foundation initially raised funds by organizing train trips around Latvia, inviting trip participants to donate the equivalent of the cost of a return train ticket to the Foundation to support its aims. Nowadays, the Foundation raises funds by organizing various campaigns and events, as well as securing donations from individual donors and companies. Since 2014, the charity has provided this very important support to over 500 women with breast cancer in Latvia, and the demand grows increasingly year by year as more patients learn about the Foundation.
In the Chamber it will be represented by Zinta Uskale, Founder and Board Member.
< Back to News

Today is the key moment to demonstrate the values we share with AmCham and support like-minded businesses
Jekaterina Novicka, Partner of Business Development, Orients Audit & Finance