Welcome University of Latvia Foundation to Amcham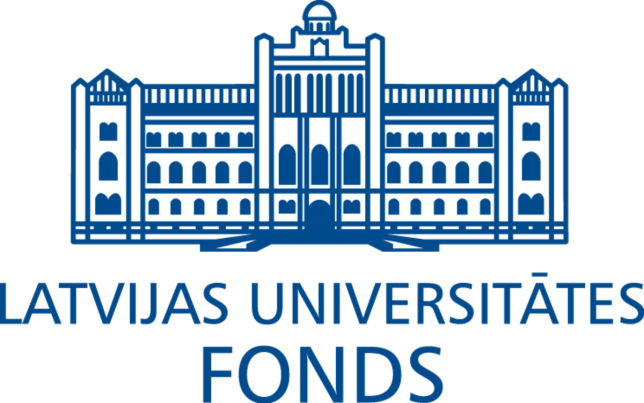 The University of Latvia Foundation, a reliable safeguard of philanthropic ideas and culture, has joined the Chamber as a Non-Profit member. Since 2004, the Foundation has been providing patrons and cooperation partners with the opportunity to invest in the future of Latvia, supporting both the University of Latvia and other leading Latvian universities. The priorities of the Foundation are to support the best students, researchers and the projects and researches led by them, to promote the creation of a modern learning environment, as well as to ensure the construction and reconstruction of university buildings.
In the Chamber it will be represented by Baiba Ebulina, Chair of the Board.
A warm welcome to AmCham community!
< Back to News

AmCham provides S3 a great opportunity to connect with business community.
Agne Stojakove, Market Vice President, Country Manager Strategic, Staffing Solutions International