Latest trends on Riga real estate market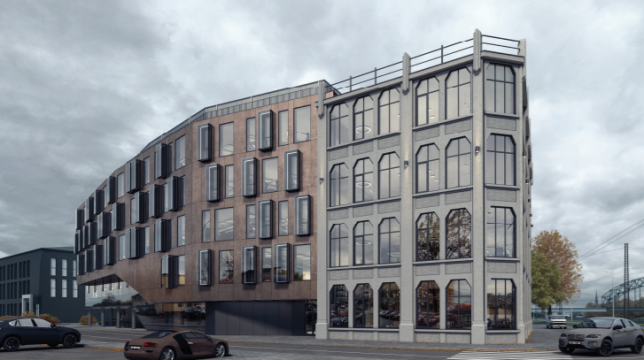 According to the latest Riga Office Marketview of CBRE Baltics for the 1st Quarter of 2021, office space under construction is going to increase a modern supply vastly in Riga. The future office demand is going after quality, flexibility and services.
The impact of the pandemics on the Latvian economy was less than expected on account of favorable financial conditions, government support and various economic agents and the economy is expected to upsurge in the next few years.
Around 200,000 sqm (almost 1/3 of existing stock) of modern office premises are planned to be developed in Riga in the next 3 years.
SEB Global Services announced their relocation to the Galio Group office building Gustavs, which is currently under construction, leasing ca. 11,000 sqm.
The Baltic RE Group renovation project in the city center, The Icon - the biggest modern stock delivery this year, ca. 3,000 sqm was pre-leased by Printful.
Rent levels remain stable, in A-class office buildings standing at 14.00 – 17.00 EUR/sqm/month and 8.20 – 14.50 EUR/sqm/month in B-class office buildings.
Eastnine purchasing an office building from Vastint was the biggest investment transaction in the market this year. Z1 acquisition is a strong proof for A-class office resilience through the shifts in demand for an asset class as such.
Linstow has revealed their plans for new office development named Satekles Business Centre nearby their recently developed Origo One business center, therefore reaffirming their strategy in favor of developments that are centrally located and adjacent to transport hubs, as well as recently acquired Sporta 2 quarter in the Skanste area.
The Marketview is available HERE
< Back to News
We joined AmCham as a community of shared values to expand our access to global competencies and to foster the quality of the health ecosystem.
Agrita Kiopa, Vice Rector for Science, Riga Stradins University