Why support Latvian foster families?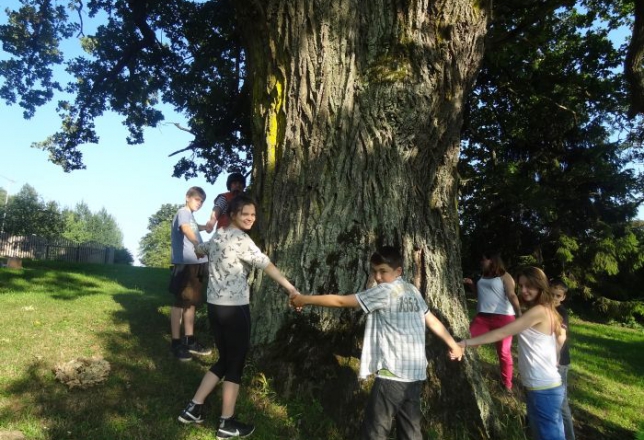 Latvian Foster Family Society organizes support groups for foster parents and guardians by offering creative activities for children and youth such as drawing, painting, modelling, creation of cards, collages and posters. With generous donations by our members
FactSet Latvia
and
Skrivanek Baltic
the children will have an opportunity to study English free of charge. Furthermore, believing that children are our future,
CEMEX
generously donated more than 3000 LVL to the Latvian Foster Family Society to help strengthen relationship of orphans with their foster families.
Country Director of CEMEX, Enrique Garcia said: "Family as a value is highly respected in CEMEX, therefore we always try to involve families of our employees in annual company events like Sports Games and Family Day and raise their awareness on health and safety issues. Last year CEMEX in Latvia supported Foster Family Society's initiative to organise a summer camp for orphans, which helped to explain the true value of family and strengthened relations of orphans and their foster families. Additionally, our company encouraged employees to collect donations for the beginning of the new school year in order to support the needs of school age orphans. We believe that children is our future and activities that contribute to successful integration of orphans in foster families is a step in the right direction thus decreasing the number of orphans that are living in Latvian children homes or are being adopted by foreign families."
Managing Director of FactSet Latvia, Frode Aasheim said: "I am impressed by the employees of FactSet Latvia for their generosity and am very pleased that they collectively chose to support Latvian Foster Family Society and the outstanding work they do. Language skills are very important, and I hope that the children will be inspired to learn."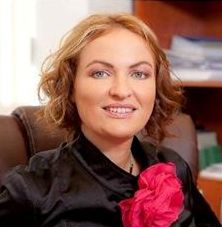 Director of Skrivanek Baltic, Aiga Veckalne said: "Skrivanek Baltic Language Solutions Company is pleased to be able to support the Latvian Foster Families Society, and provide English lessons for two groups of children who are being raised by foster families, with the lessons lasting for three months. We truly believe that the work of the Latvian Foster Families Society helps to promote and support raising orphans or children who have been left without parental care in a family environment, and we are proud to be part of this valuable activity."
< Back to News
We joined AmCham as a community of shared values to expand our access to global competencies and to foster the quality of the health ecosystem.
Agrita Kiopa, Vice Rector for Science, Riga Stradins University