Language police on the watch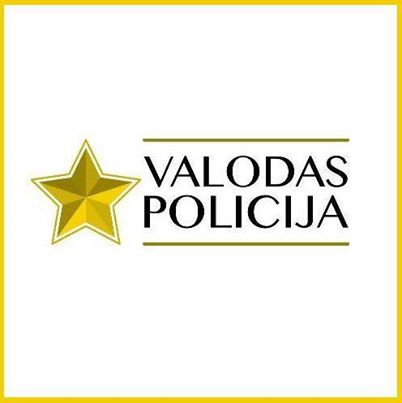 For the purpose of drawing attention to matters involving the culture and public use of the Latvian language, five locally-acknowledged Latvian language experts examined the quality of the public speech of members of the 11th Saeima of the Republic of Latvia as part of the recently launched project, The Language Police.

The group of experts consists of: Ilva Liepiņa-Milzarāja, an experienced news announcer and communications consultant with twenty years of experience in television and radio; Aiga Veckalne, linguist and a head of Skrivanek Baltic; Juris Baldunčiks, Dr Philol, chairman of the Terminology Commission of the Latvian Academy of Sciences, director at the Centre of Applied Linguistics, and professor at the Faculty of Translation Studies of Ventspils University College; Vasilijs Ragačevičs, a linguist and deputy manager of Skrivanek Baltic; and Arvils Šalme, an associate professor at the Department of Contrastive Linguistics, Translation and Interpreting of the Faculty of Humanities of the University of Latvia, who is also a Latvian language researcher.

Experts believe that the quality of the public speech of popular people should be refined and improved so that it is able to serve as an example and can influence the linguistic and speech habits of the rest of our society.

During this project, experts analysed quality of the public speech of the ten politicians. They also described the use of language, as well as provided useful practical suggestions and tricks to improve the Latvian language and public speech.

This project involving the Language Police is one that is still in progress. You can keep yourself up-to-date with the latest project news.

Watch the video by Aiga Veckalne, Director of Skrivanek below:
Find out more about this initiative in the LNT news video
.
< Back to News

AmCham provides S3 a great opportunity to connect with business community.
Agne Stojakove, Market Vice President, Country Manager Strategic, Staffing Solutions International