Fully serviced offices in the very heart of Riga! Special offer included!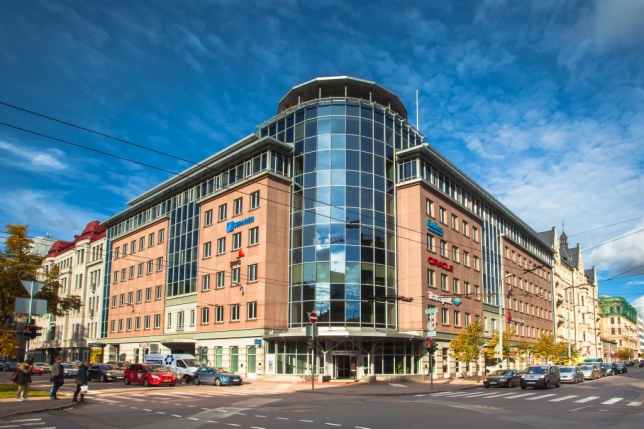 If you need A class furnished office premises for a team of 1 up to 6 people, here is a great service to use - full service offices on 6th floor of Valdemāra centrs called
WorkLand
.
Since April 2016 WorkLand launched new location in Vilnius, on Gediminas Avenue 20 and soon it will also be available in Tallinn, on Hobujaama 4.
WorkLand offers premises equipped in accordance with international standards for high-class business centers with quality furniture and rooms with different number of working places, as well as full-scale professionally trained and multi-language administrative and technical support. Virtual offices and meeting rooms are also available for organizing business meetings and gatherings.
You can take a look at the virtual office and find out more about offices here: www.wrkland.com.
SPECIAL OFFER! Grab an opportunity and use WorkLand office free of charge at Valdemara str. 21, 6th floor for a week by sending your request to valdemara@wrkland.com or call +371 29 345 829. The offer is available for AmCham members only!
WorkLand is part of BPT Real Estate Group. Established in 2001 BPT Real Estate is a leading property services company in the Baltic Sea region with offices in Tallinn, Riga, Vilnius and Warsaw managing over 1 million square meters of commercial space.
< Back to News

Today is the key moment to demonstrate the values we share with AmCham and support like-minded businesses
Jekaterina Novicka, Partner of Business Development, Orients Audit & Finance