Young professionals armed to fight corruption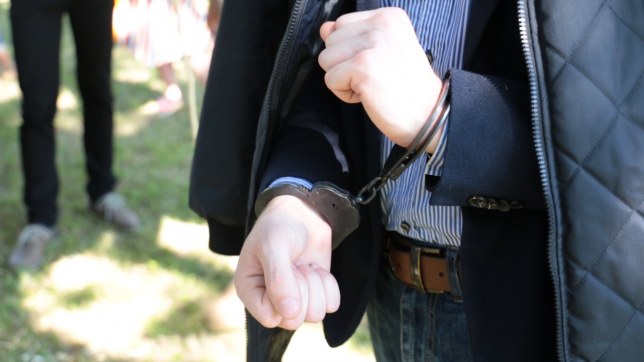 From June 28 - July 1 Transparency International Latvia/Delna organized the "Anti-Corruption Summer School" at Cesis. 23 motivated young professionals (ages 18-29) from around Latvia and the United States had the opportunity to gather together to discuss what corruption really is, how it influences our country and society, and what should be done to fight it.

The intensive four-day program hosted lectures, discussions, and practical assignments from leading experts and practitioners in their field. Activities engaged the attendees in involving ways, gave the young professionals insight into different angles of corruption, and offered methods for fighting corruption in Latvia and abroad.
Lecturers proudly represented the AmCham members: SEB Latvija, Transparency International Latvia, and VA Government.

This year, the young people worked on lobbying strategies regarding a whistle-blowers law to present before the Saeima at the upcoming parliament elections. The group's strategies covered a variety of levels of activates and ideas aimed at the parliament, government, public administration, media, business, and society.

The Summer School participants also attended the two day conversation summit "LAMPA" focused on anti-corruption issues. LAMPA gave Summer School participants the opportunity to discuss the issue of anti-corruption on a braoder level with international experts such as whistle-blower and author Andrea Fransozo (Itlay) and anti-corruption expert Viktor Nestulia (Ukraine).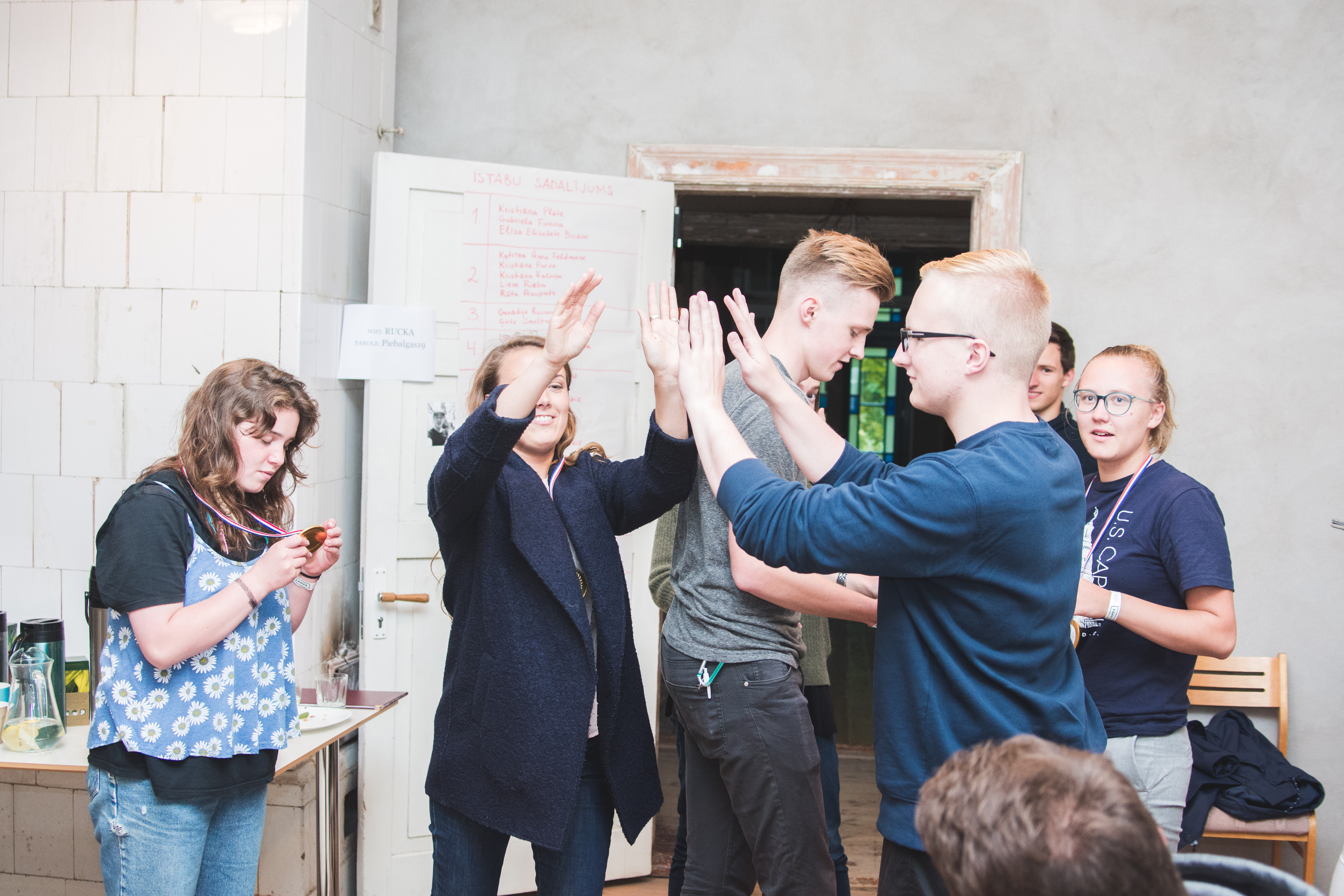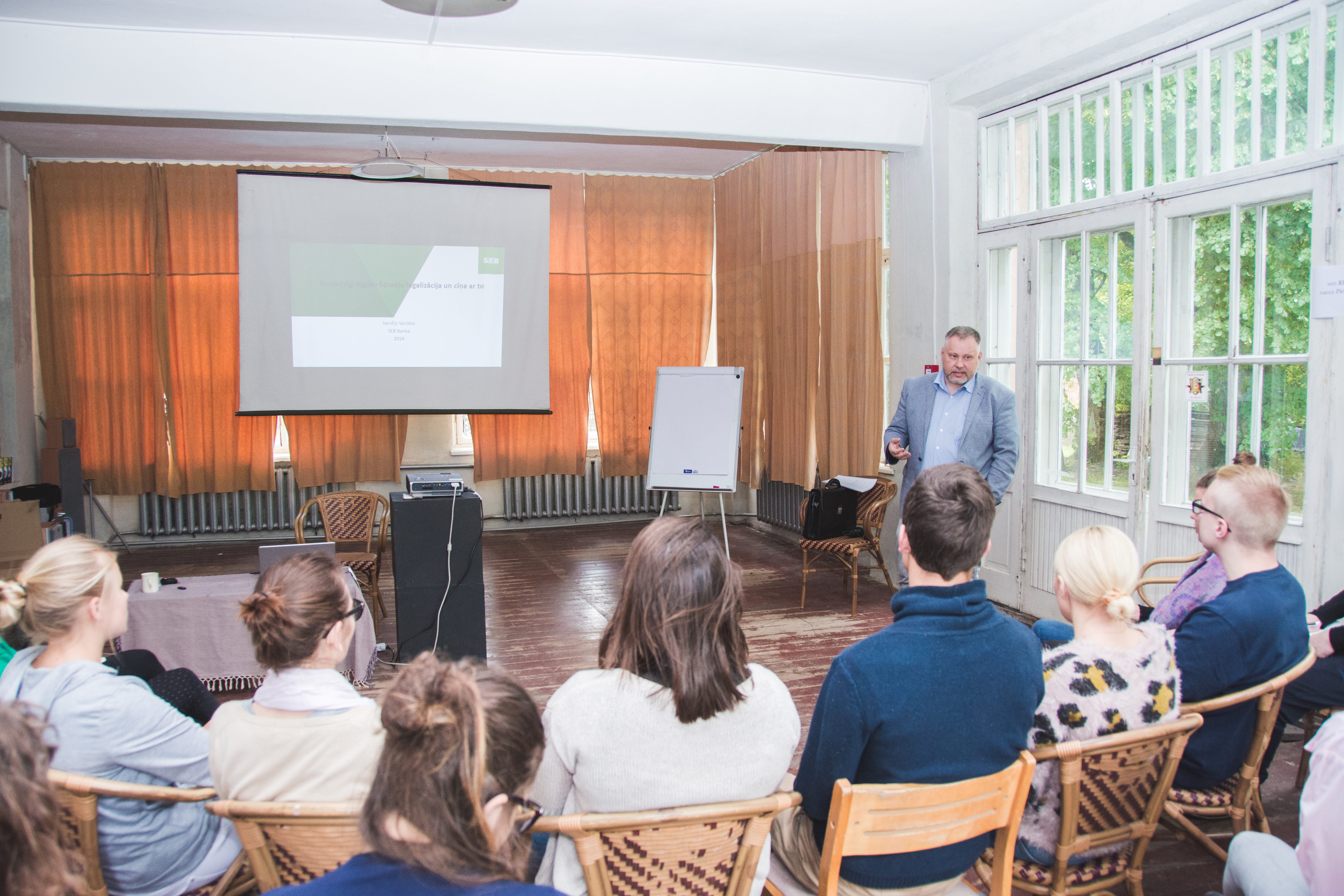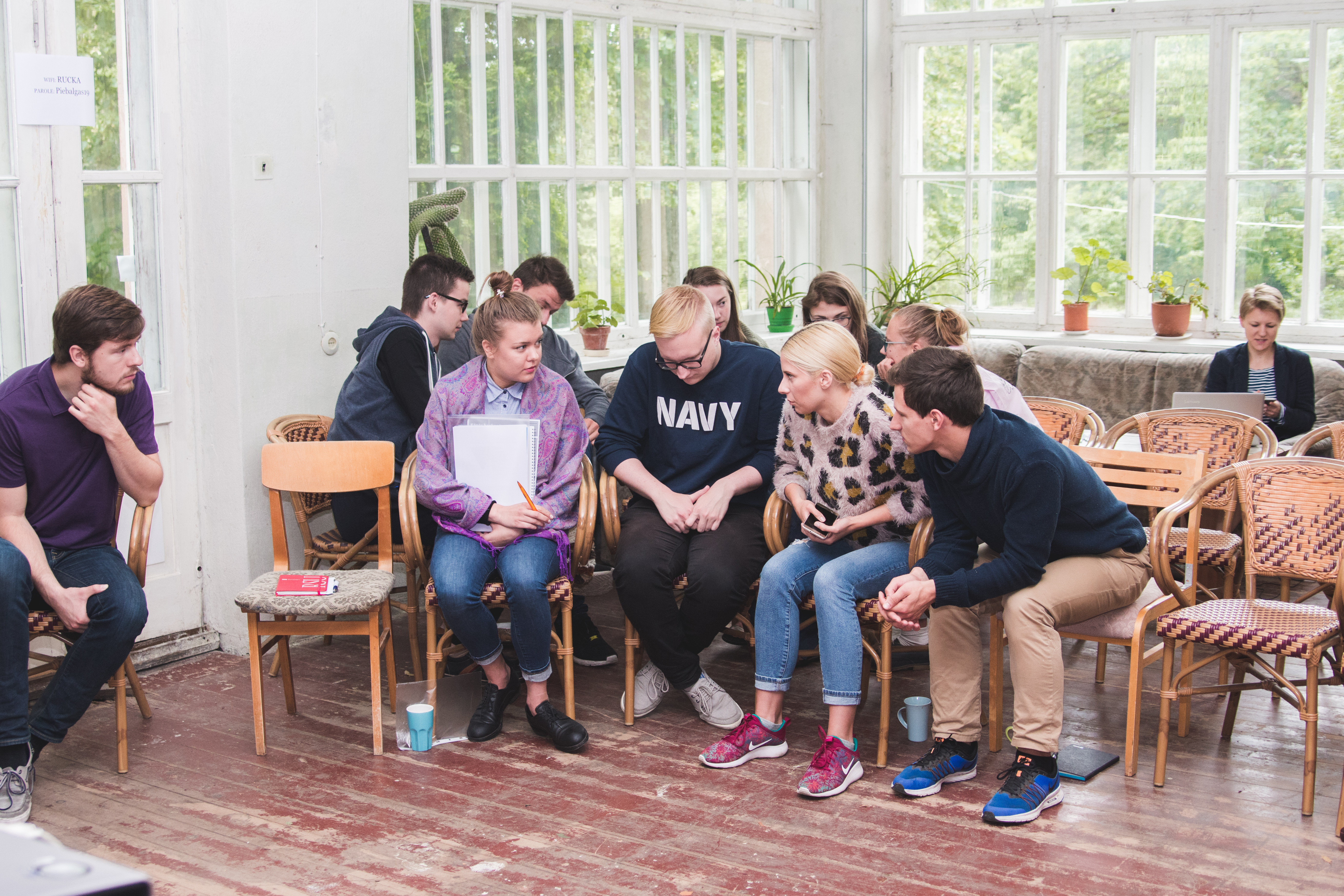 < Back to News
Categories