Board reviews events & activities
Jun 18, 2020
from 08:00 till 09:30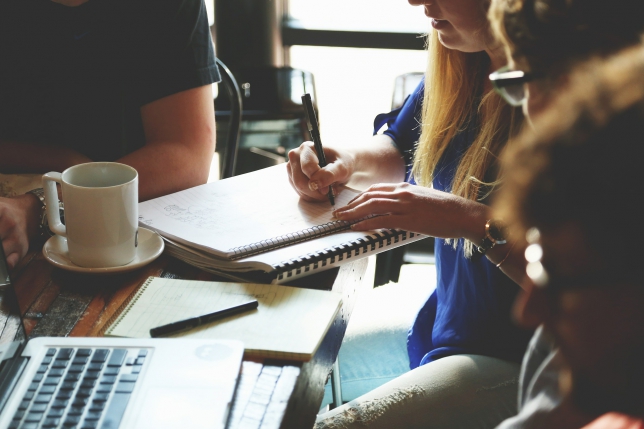 On June 18, AmCham board held a monthly board meeting to review and discuss past events as well as advocacy and membership issues. In addition, the board scheduled future events with potential speakers and topics.
The next AmCham board retreat is scheduled for August 27 at 17:00.
< Back to Events
I look forward to promoting stronger U.S.-Latvia ties and working with AmCham members to ensure Latvia is a trusted destination for international business.
John Tully, Chairman of the Board of MikroTik