Invest in health
May 19, 2015
from 09:30 till 11:30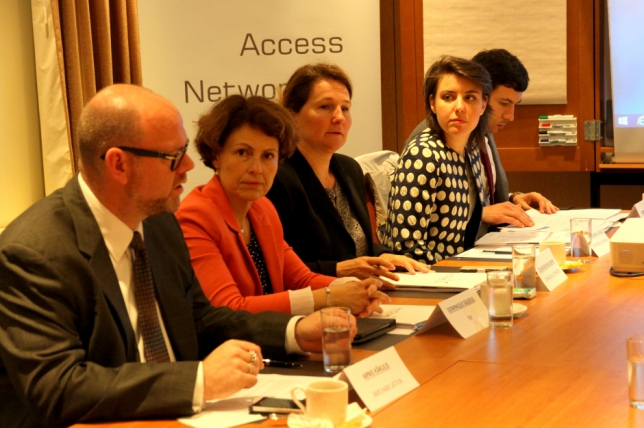 On May 7 the representatives of the Healthcare Working Group of AmCham EU visited Riga. The delegation met with AmCham Latvia and Foreign Investors Council in Latvia (FICIL) to discuss issues regarding investment in healthcare in Europe and in Latvia.

During the meeting AmCham EU presented their priorities and main policy issues. FICIL presented their recent position paper on health and AmCham Latvia representative gave an update on e-health system in Latvia.

The meeting was attended by AmCham EU member companies (J&J, MSD, Qualcomm, 3M), representatives of AmCham Latvia and FICIL.
< Back to Events

AmCham represents the interests of its members, making membership a valuable asset.
Matiss Kukainis, Partner at Spigulis & Kukainis