Setting priorities for 2021
Feb 09, 2021
from 15:00 till 17:00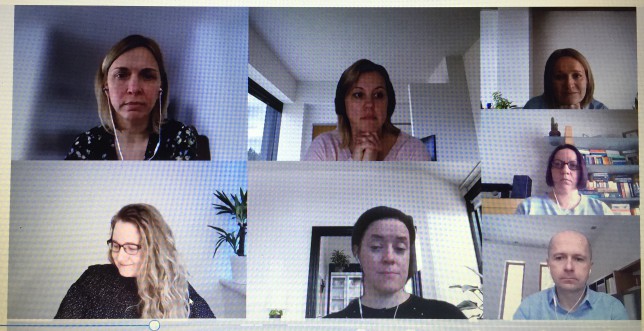 On February 9, AmCham Board and Staff came together for a semi-annual strategic meeting to decide upon Chamber's direction and priorities for 2021.
The board approved the following priority areas for this year:
Enhancing trade and investment and raising awareness of economic opportunities between Latvia and the U.S by fostering knowledge in the Latvian business community on the U.S. Market together with partners.
Improving the investment and business climate in Latvia with a focus on addressing new compliance culture in the Latvian financial sector, supporting the development of lobbying regulation in Latvia and monitoring the application and use of the EU recovery funds.
Getting prepared for the future of work with focus on upskilling and reskilling and the future of work and raising awareness of Latvia as an international career destination.
Improving health outcomes of Latvia's society - continuing the work of the Healthcare work group to support 5 pilot projects: digital health strategy, oncology data registry, legal framework for secondary use of health and social data as well as Latvia's healthcare policy improvements.
The Board meets twice a year outside its monthly meetings for a focused, strategic session to set the future direction and review the Chamber's performance.
< Back to Events

AmCham and PwC share the same values and targets to achieve socially.
Zlata Elksnina-Zascirinska, Country Managing Partner at PricewaterhouseCoopers