Leaders are made, not born
Sep 16, 2014
from 14:00 till 17:00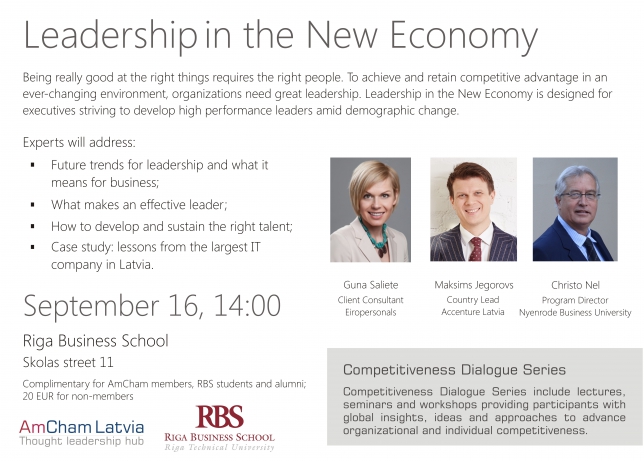 On September 16 AmCham together with Riga Business School held the next seminar in the Competitiveness Dialogue Series to discuss leadership in the New Economy.
Being really good at the right things requires the right people. To achieve and retain competitive advantage in an ever-changing environment, organizations need great leadership. Thus, leadership in the New Economy was discussed by the following experts:
• Christo Nel, Program Director of International MBA and Executive MBA at Nyenrode Business University in the Netherlands;
• Guna Saliete, Client Consultant of SIA Eiropersonals;
• Maksims Jegorovs, Country Lead for Accenture Latvia.
Experts addressed the future trends for leadership in modern economic environment and how companies should get prepared to change their traditional ways and models to achieve sustainable results. 
Christo Nel suggested that celebrating the genius within each individual helps achieve the best potential and invest in one's personal development. For continued success, companies should be ready to build in diversity and be bold enough to welcome disagreement among its stakeholders. They should also build integrated value streams, drive an ongoing renewal and innovate.
Guna Saliete emphasized the fact that leadership is not equal to management. True leaders can be recognized for their ability to engage people at all levels of the organization. She offered an insight into CheckPoint 360 performance assessment tool and how it can help improve staff performance and develop their strengths. 
The Country Lead for Accenture, one of the largest IT companies in Latvia, drew upon their recent experience in conducting two different surveys in assessing staff's performance. According to Maksims Jegorovs, IT professionals are often striving to attain freedom for self-fulfillment, thus special approaches are required to motivate and appraise them. 
Competitiveness Dialogue Series include lectures, seminars and workshops providing participants with global insights, ideas and approaches to advance organizational and individual competitiveness.
To view the presentation of Christo Nel
To view the presentation of Guna Saliete

About speakers: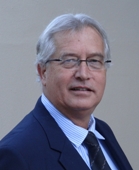 Christo Nel is the Program Director of International MBA and Executive MBA at Nyenrode Business University in the Netherlands. He is a previous head of the Centre for Leadership Studies at the Stellenbosch University School of Business (USB) and until recently a Visiting Lecturer Extraordinaire at USB where he specialized in leadership development and high performance organization cultures and practices. His wealth of experience of the challenges facing leadership of medium to large and corporate organizations makes him one of South Africa's most respected consultants and executive coaches.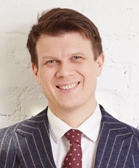 Maksims Jegorovs is Country Lead for Accenture Latvia since 2006. In this capacity Maksims has driven growth from a 250 person business to the largest IT company in Latvia of close to 600. Maksims started professional career 17 years ago as a software designer. Today, his experience ranges from software design, complex system delivery projects to software service sales and marketing. Maksims holds a MsC in Computer Science. While working as an IT consultant and later project manager, his specialization was billing solutions. He was involved in some of the biggest billing system implementations in Latvia. Maksims professional interests are not limited to IT companies, he is an active teacher at Rīgas Business School and Riga Technical University, where he delivers Management Information Systems and Project Management respectively. He is an active runner with 3 marathons under his belt, Maksims is also an avid endurance game participant.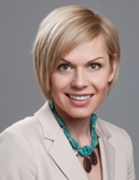 Guna Saliete is the Client Consultant at one of the leading HR companies in Latvia – SIA Eiropersonals. Guna consults clients on questions regarding the best solutions how to invest in people to get the best result. The main areas of consultation are: leadership assessment methods and development, motivation, employee engagement and assessment methods, recruitment, training, etc. 
< Back to Events

Roche Latvija is pleased to be part of the AmCham community.
Rauls Vēliņš, General Manager, Roche Latvija