Sustainable investments in healthcare
Nov 23, 2021
from 11:00 till 12:00
Online
Our latest Connect with AmCham series was devoted to sustainable investments in healthcare and was joined by guest speakers: Uldis Mitenbergs, Head of Country Office Latvia at the World Health Organization (WHO), Alise Krumina and Irena Teterina, representatives of the AmCham Healthcare Work Group.
During the webinar experts explained why public health funding is critical to ensuring a healthy nation and economic growth and what the business community can do to amplify this important message.
- WHO recommendations on public health spending in Latvia
- Correlation of investment in health and economic growth
- AmCham position on sustainable investments in healthcare

Click here to view the AmCham position on investment in health
ABOUT THE SPEAKERS:
Uldis Mitenbergs, WHO Latvia country office
Uldis has a diverse background, which includes practicing as a physician, managing organizations in private health sector, serving as a lecturer in health economics at Riga Stradins University, advising government on healthcare financing issues and managing projects of international organizations both as a consultant and staff member. Uldis Mitenbergs currently heads WHO country office in Latvia.
Uldis has been leading subsidiaries of multinational companies in the Baltic region for more than fifteen years. He served as an advisor to the Minister of Health of Latvia in 2011. Before joining the Global Fund in 2015, he was acting as a lecturer at the Riga Stradins University and as a consultant for the government and international organizations in the area of health policy and financing. His consulting project partners include the European Observatory on Health Systems and Policies, London School of Economics and the World Bank. During his tenure with the Global Fund, Uldis managed US million investment portfolios in countries of Central Asia and led Regional Multi-country Tuberculosis (TB) grant.
He has been awarded MBA degree from Yale University, New Haven, USA, and medical doctor degree from Medical Academy of Latvia, Riga, Latvia.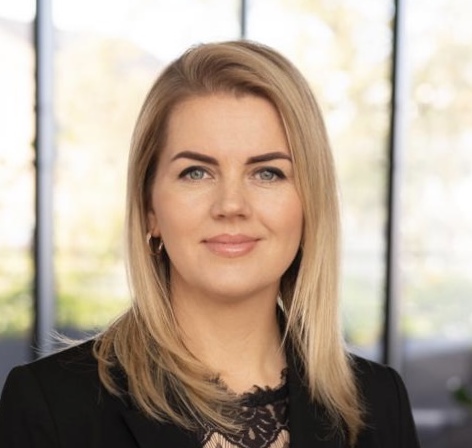 Alise Krumina, Healthcare System Partner, Roche Latvija
Public administration professional with a demonstrated history of an experience in social policy planning and implementation, including administration of EU funded projects. A person with strong communication, leadership, interpersonal and management skills, ready to go an extra mile to achieve personal and team goals.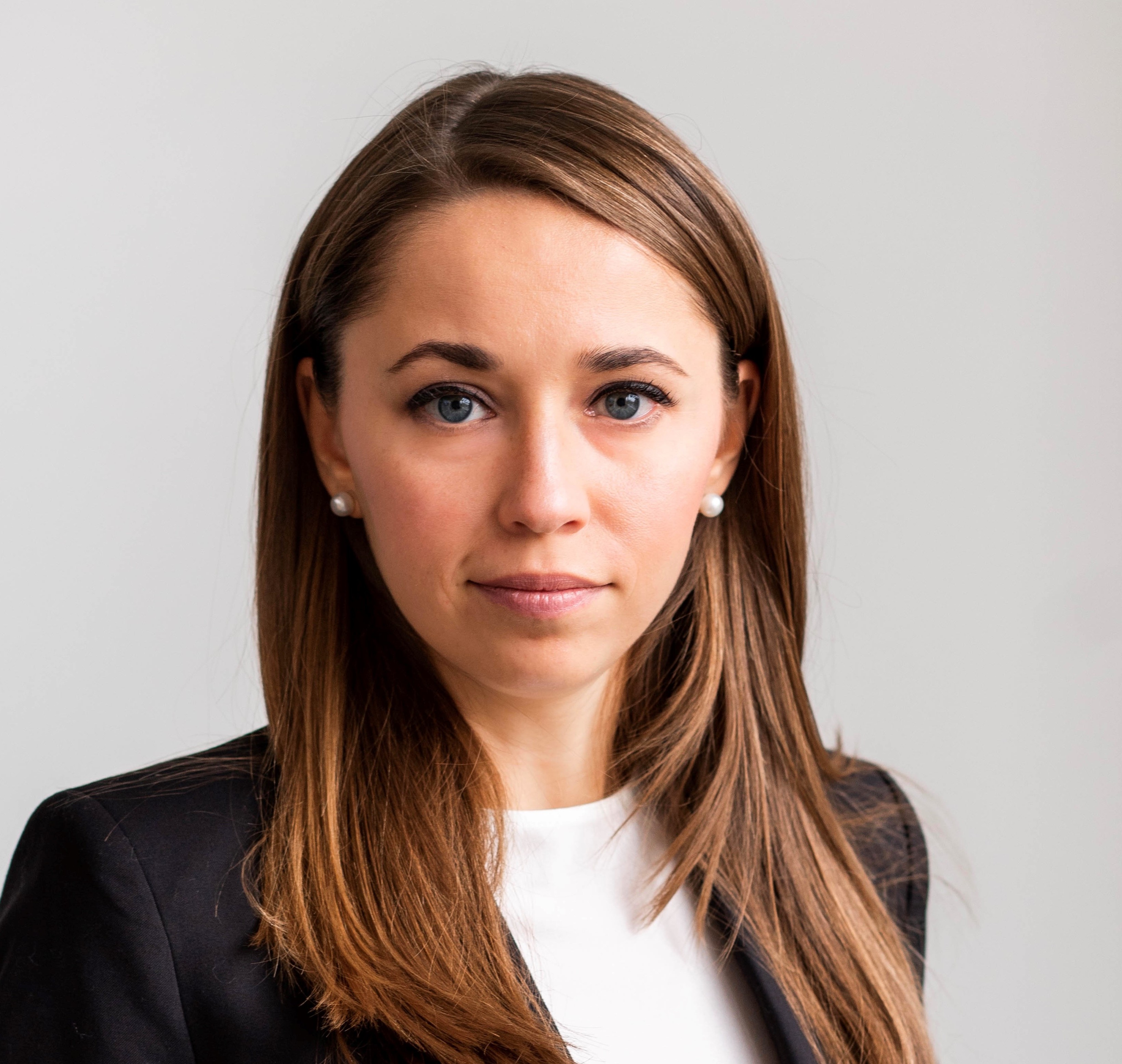 Irena Teterina, Market access/External affairs manager at Janssen Latvia.
Irena is a professional holding Master of Pharmacy and Master in Clinical Pharmacy from Riga Stradins University (RSU). Irena has got a variety of experience in Pharmacovigilance, Business quality, Medical affairs and Market access/External affairs. Irena is also serving as lecturer in Clinical Pharmacology at RSU. Being proactive, energetic and action oriented person Irena has co-chaired AMCHAM HC financing working group, SIFFA Vaccine working group as well as participated in Latvian Ministry of Health Oncology policy Think-Tank as BRAL representative.
< Back to Events

I'm delighted to be part of business community which strives to improve the business environment.
Roberts Melbardis, Country Manager, Encompass Digital Media Latvia