Rights and obligations of employers and employees during the pandemic
Nov 03, 2021
from 11:00 till 12:00
On November 3, during our Connect with AmCham webinar Sorainen experts Andis Burkevics, Counsel and Maris Simulis, Senior Associate explained the main rights and duties, including remote working, vaccination against COVID-19, employers need to take into account when organizing work during the emergency situation and beyond.
Andis Burkevics, Counsel of Sorainen, spoke about legal aspects related to the emergency situation in Latvia and rights and obligations of employers and employees. According to the expert, it is strongly recommended that employers organize the work of their employees remotely, but if the job responsibilities do not allow it, in-person only with a vaccination or recovery certificate and in some cases, until November 15, 2021, - with Covid-19 test certificate. He also emphasized that according to the Latvian government order, as of December 15, 2021 irrespective of the evaluation results all employees can work on-site only with the Covid-19 vaccination or recovery certificate.
Maris Simulis, Senior Associate of Sorainen, informed members about support programs for companies significantly affected by the COVID-19 crisis, including a wage subsidy program for part-time employees and a working capital grant program.

About the Speakers: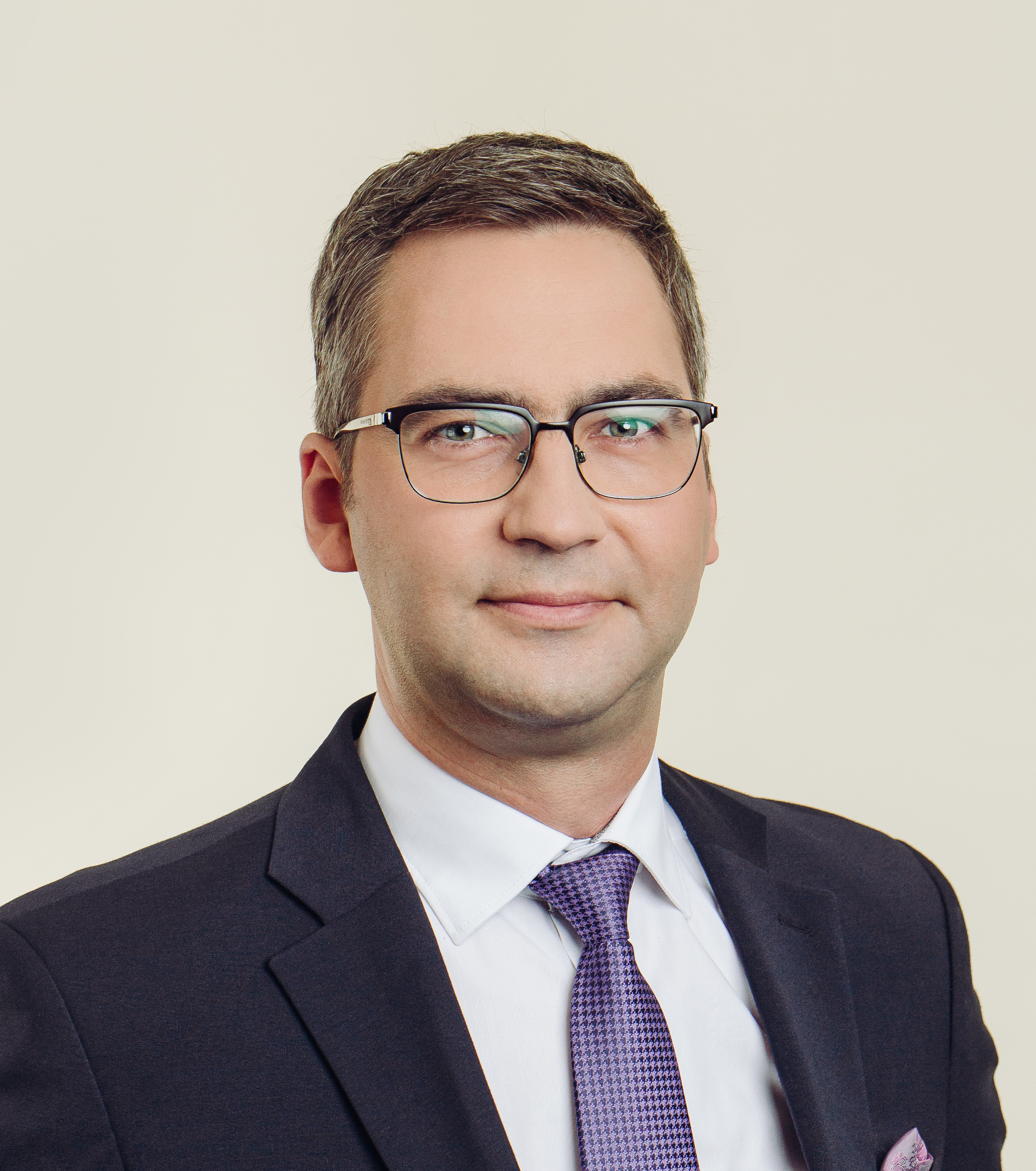 Andis Burkevics
As a counsel specializing in employment law and personal data protection, Andis Burkevics have been gaining experience in his key practice areas since 1999. Andis helps clients in challenging situations involving employment termination, disputes and litigation as well as ordinary everyday employment matters.
Māris Simulis
Māris Simulis is an associate specializing in important everyday issues regarding employment law, including labour protection and settling disputes between employers and employees.

Organized in cooperation with: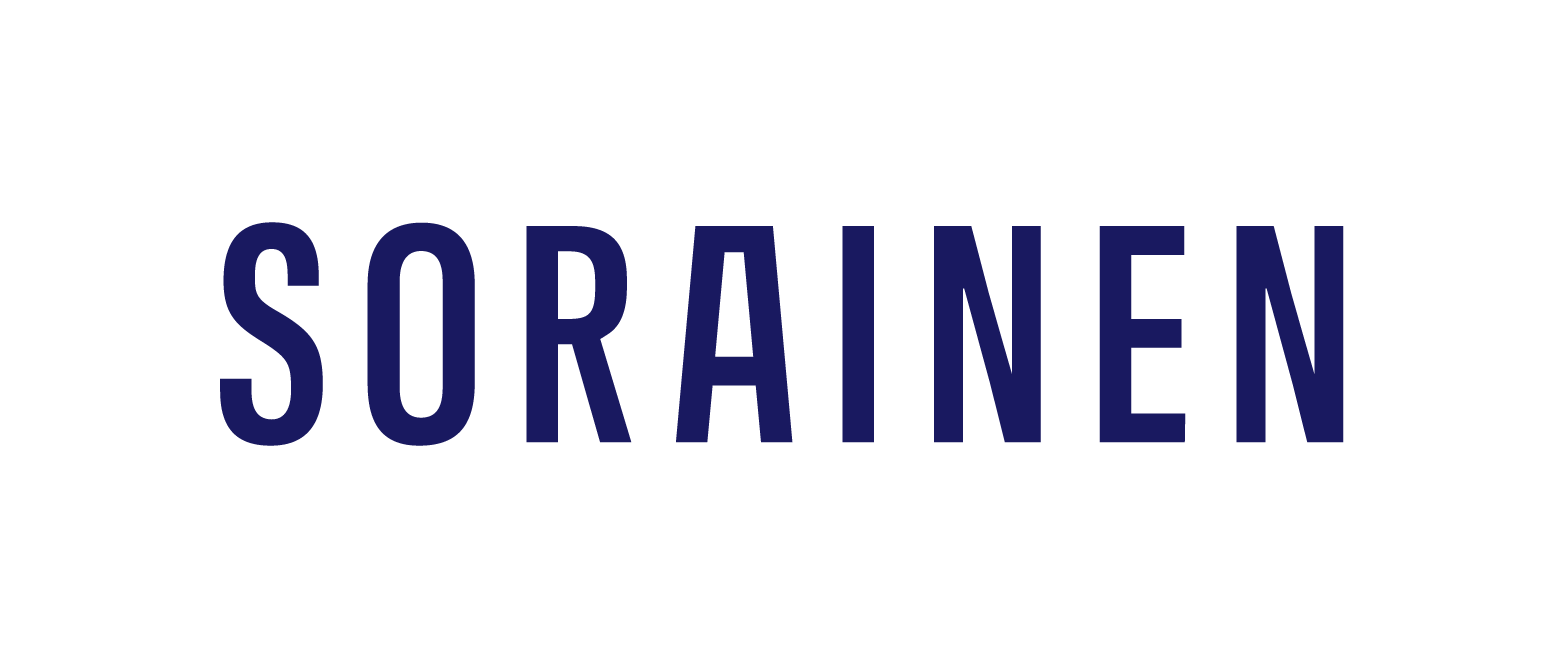 < Back to Events

Being an AmCham member is a great opportunity of interacting with other members about business & market dynamics in Latvia and in all Baltic states. Looking forward to collectively supporting our future, particularly in the areas of talent sustainability and business progress.
Yesim Ozer, Market Director Mars Baltics