Countdown to the U.S. election with Fox's Jon Decker
Oct 08
from 13:00 till 14:00
Online
With less than 50 days left before the U.S. presidential election, the country is struggling with a pandemic, shrinking economy and a divided elecorate. To hear different perspectives on the election and generally discuss the state of current affairs in the U.S., AmCham Latvia in partnership with our fellow AmChams in the Baltics, is excited to announce a series of virtual discussions in the month of October.
We invite you for an exclusive virtual session to discuss the upcoming U.S. election with White House Correspondent for Fox News Radio Jon Decker.
Jon Decker has been a member of the White House Press Corps since 1995, covering the Clinton, Bush, Obama and Trump administrations. He is the only lawyer in the press pool and was among the few political journalists to correctly predict the outcome of the 2016 presidential election.
Join us as one of Washington's most experienced political journalists provides an exclusive insider's look from the Hill. Which states will be key battlegrounds? Will the escalating unemployment rate impact Trump's chances of re-election?
ABOUT THE SPEAKER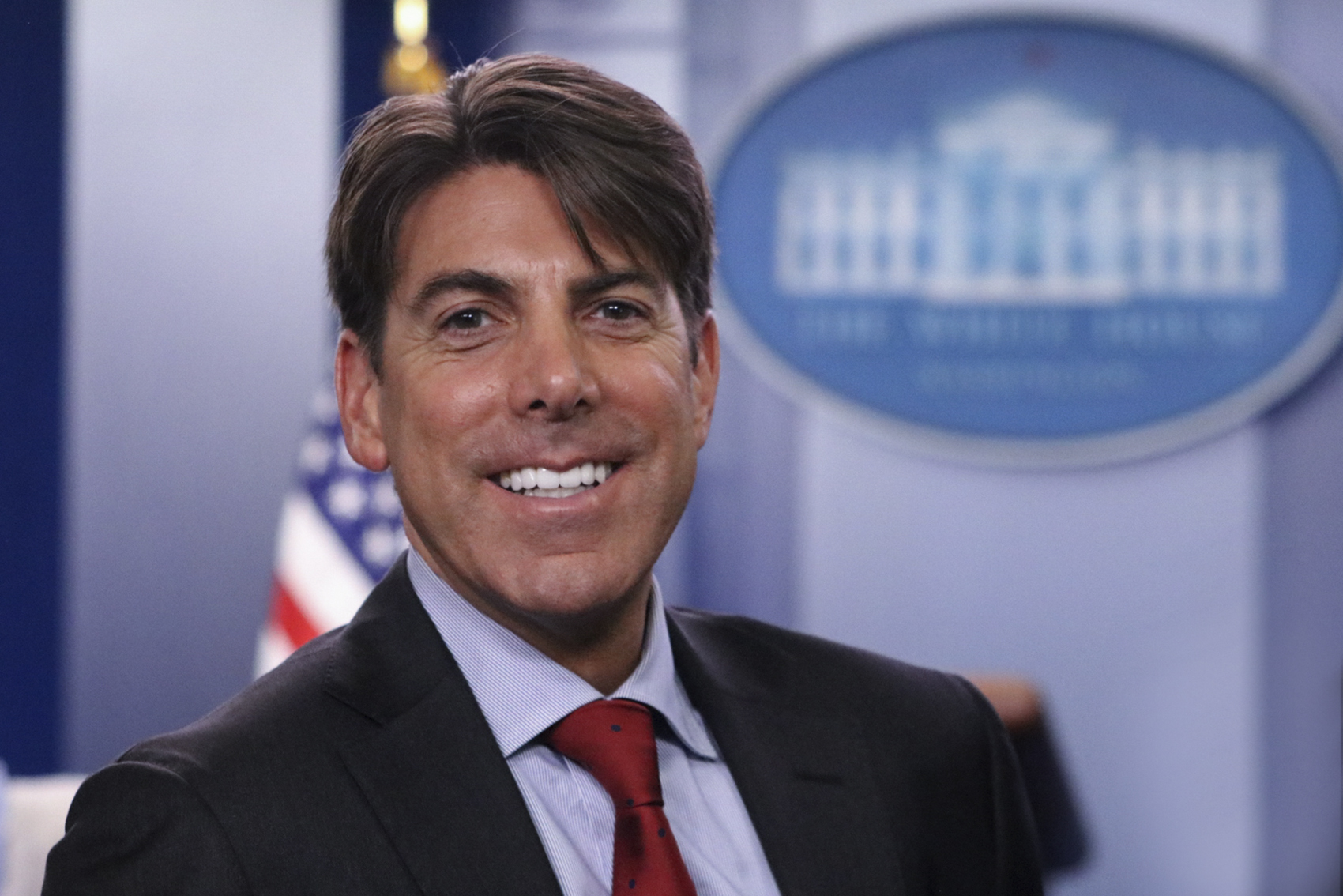 Jon Decker is the White House correspondent for Fox News Radio and has been a member of the White House Press Corps since 1995. Jon is also on the faculty of Georgetown University where he is an Adjunct Lecturer. Jon has covered the Clinton, Bush, Obama and Trump Administrations, as well as 23 State of the Union Addresses, 6 Presidential elections and the Impeachment of President Clinton.
Previously, Jon served as the White House correspondent for Reuters Television and SiriusXM Radio. He has served as a Media Fellow at the Hoover Institution at Stanford University and was also an aide to the late U.S. Senator John Heinz. Jon received his Bachelor's and Master's Degrees from the University of Pennsylvania and received a J.D. from the George Washington University Law School.
EVENT MODERATOR: LINAS KOJALA
Linas Kojala is Director of Eastern Europe studies center since July 2016. He was also a Fulbright Fellow at Davis Center, Harvard University (2017-2018), where he continued to contribute as an Associate at the Negotiation Task Force. Since 2020, he is a Baltic Sea Fellow at Foreign Policy Research Institute. L. Kojala is also a columnist and a regular political commentator at Lithuanian TV and radio, as well as international outlets (contributions to CNN, European public broadcasters and others).
L. Kojala is teaching at International Relations and Political Science Institute, Vilnius University. His research interests include foreign affairs, foreign relations of Russia and the United States of America, European integration, security and NATO studies, information security. His book on Lithuania's accession to the European Union and current security challenges of Europe was among top-selling books in Lithuania in 2019. In 2019 and 2020, he was respectively voted third and fourth most influential Lithuanian public figure in a poll by a national media outlet DELFI.
The event is complimentary for AmCham members in Latvia, Lithuania and Estonia. EUR 25 for non-members.

Please register below. Instructions about joining the webinar will be sent directly to those who have registered shortly before the event.
< Back to Events
Categories
We re-affirm our commitment to the values that AmCham stands for and that we share.
Kārlis Danēvičs, Board member, Head of Credits and Risk at SEB Banka