Doing business in the USA
May 08, 2018
from 08:30 till 13:00
Marijas 13/2, Riga (Berga Bazars)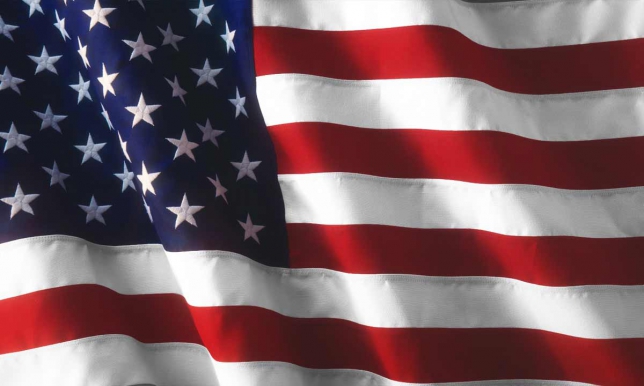 The U.S. Embassy in Latvia invited AmCham members to the Avitus Group's promotional seminar on "Doing Business in the USA" within the program Gateway to the USA. The event took place on, May 8 at  the U.S. Ambassador`s Residence, Marijas 13/2. 
This seminar was devoted to Latvian exporters to the U.S. and all business leaders who wish to establish an investment presence in the U.S.
The Avitus Group is the one stop shop for helping foreign companies set up a presence in the U.S., including incorporation, banking, recruitment, as well as supporting companies with visa and immigration. Companies can take advantage of the Avitus Group's shared USA platform which provides various services in the areas of finance, accounting, tax, HR, benefits administration, and IT to name just a few.
During the seminar, Avitus offered 12 steps to help companies enter the U.S. market, establish their business, and operate successfully. A panel of expert speakers ensured that companies gain an understanding of U.S. Government agencies, intellectual property, finance, visas, and immigration.
The event included presentations by Mr. Josh Balster, EVP of the Avitus Group, who explained how to enter the U.S. market using the company's investment capital; Mr. John Wood, representing the State of South Carolina; and Mr. Will Diaz, Partner at Fragomen Global, who covered visa and immigration questions.
< Back to Events

AmCham reflects our values and enables us to meet similarly-minded people.
Daiga Auzina-Melalksne, Chair of NASDAQ Riga