Top tier members meet with Ameet B. Kabrawala & Joshua DeLay
May 18, 2017
from 08:00 till 10:00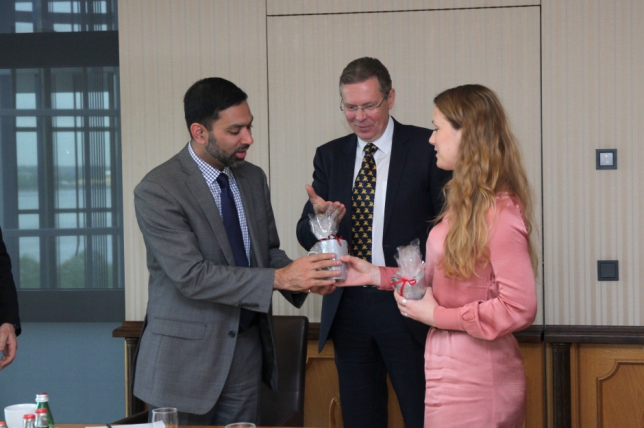 May's Executive Leadership series, hosted by Citadele, took place on May 18 and gathered 20 AmCham Corporate Contributing members. Speakers - Mr. Ameet B. Kabrawala, Assistant United States Attorney, U.S. Department of Justice and Mr. Joshua DeLay, Criminal Investigator with the Global Illicit Financial Team (GIFT), Homeland Security Investigations (HSI) - shared their expertise on various topics related to financial and banking sector.
The Executive leadership program brings together business leaders from AmCham Corporate Contributing member companies to meet and discuss important developments in Latvia and in the United States, and issues critical for our cooperation.
ABOUT SPEAKERS

Ameet Kabrawala is an Assistant United States Attorney in the Narcotics and Money Laundering Section of the U.S. Attorney's Office for the Eastern District of New York, at the U.S. Department of Justice. He handles a wide range of complex money laundering, sanctions and asset forfeiture prosecutions, as well as international drug trafficking cases, terrorist financing matters, fraud cases, customs and export violation matters, and white collar crimes. Mr. Kabrawala has worked closely with the U.S. Treasury Department's Office of Foreign Asset Controls (OFAC), FinCEN, the Internal Revenue Service, the Federal Bureau of Investigation, the Drug Enforcement Administration, the Department of Homeland Security and other Department of Justice component agencies, together with foreign law enforcement authorities to investigate and prosecute financial and transnational crimes. Before joining the Justice Department, Mr. Kabrawala was a law clerk for a federal judge in New York City, and was in a private practice focusing on business litigation. Our guest speaker will discuss transatlantic trade and TTIP, the future of permanent economic representation office of Latvia in the U.S. and cooperation with the U.S. to improve business environment in Latvia and attract FDI.


Joshua DeLay is a criminal investigator who works with the Homeland Security Investigations (HSI). Since 2012, he has been with the Global Illicit Financial Team (GIFT), an IRS CI led task-force focusing on large scale international money laundering. Mr. DeLay conducts complex financial investigations, kleptocracy investigations, investigations targeting digital currency platforms, financial fraud, regularly and frequently performs investigative activities overseas in close coordination with HSI Attaché offices and foreign law enforcement authorities. Mr. DeLay also works in close coordination with the U.S. Department of Justice, the Securities and Exchange Commission, and other agencies in order to develop investigations targeting multinational corporations and individual s located in the United States and abroad, for violations of U.S. laws. He has also been a member of the HSI DC Transnational Gang Unit where he had to conduct multi-agency transnational gang and organized crime investigations. Before that, Mr. DeLay was handling investigations primarily focused on violations of the Immigration and Nationality Act as a part of the HSI DC Public Safety Unit. He was also in the HSI DC Asset Forfeiture & non-Drug Financial Unit where he conducted investigations on bulk cash smuggling, currency mutilation based money laundering and asset forfeiture.

The event is powered by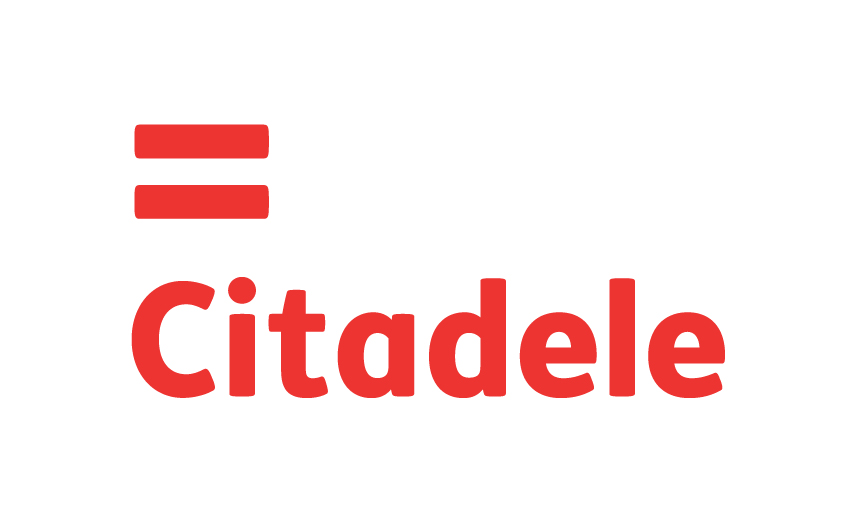 < Back to Events

I would highly recommend membership to other professionals looking to expand their business connections.
Gundars Ziemanis, Latvia branch Country Manager, Siemens Healthineers