What's next on the labor force agenda?
May 11
from 14:00 till 15:00
MS Teams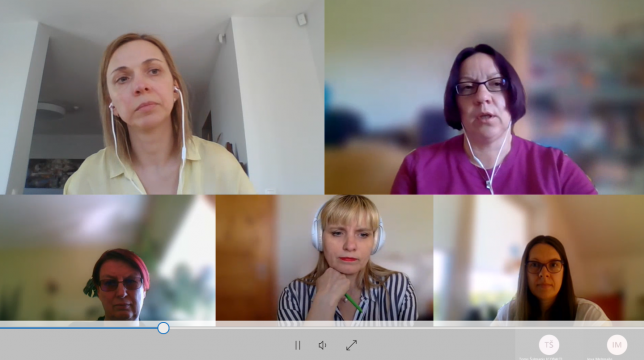 On May 11, the Labor Force work group members gathered to review the latest achievements since January 2021 and to set priorities for 2021 based on AmCham strategy related to skilling and improving governance of human capital development and Latvia as an international career destination. The group members also raised several other topics for upcoming events: diversity, mental health and wellbeing of employees.
< Back to Events

AmCham is a great place for networking, exchanging ideas and generating new business directions.
Peteris Kokovkins, Director of Baltic Technology Group