Update and priority setting for Labor Force work group
Jan 06, 2022
from 15:00 till 16:00
Online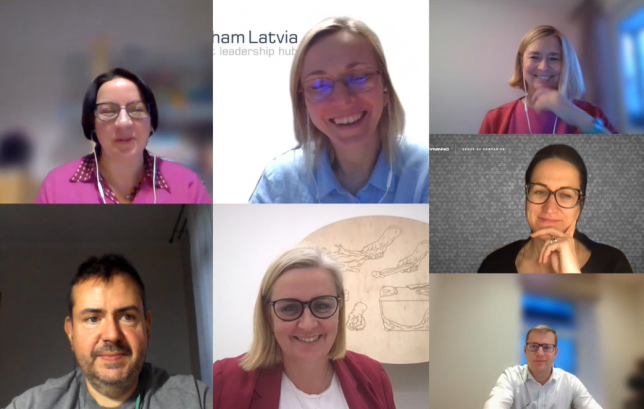 Members of the Labor Force work group gathered for the first meeting of 2022 to discuss the latest activities of FICIL Labor and Education work group, vaccination certificates and vaccination for 3rd country nationals and the draft Immigration law. The group also touched upon support to STEAM Lyceum project implementation and priorities for 2022.
If you would like to get involved, please contact Ieva Melngaile at amcham@amcham.lv.
< Back to Events

AmCham brings together companies from different industries & possibilities to improve a common ecosystem.
Valeria Kogan, Chairman of the Board of Smartomica