Raising issues topical for labor force training and benefits
Nov 17, 2020
from 09:00 till 10:00
MS Teams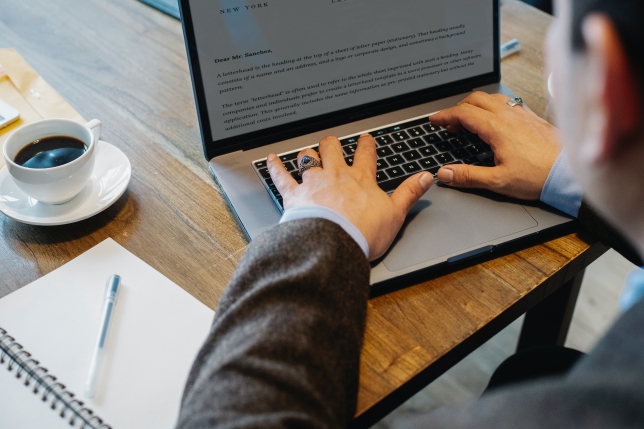 The latest Labor Force work group meeting on November 17 was devoted on various topics: amendments in the Personal Income Tax legislation with regard to remote work and workforce benefits and training content related to upskilling and reskilling programs.
The next Labor Force work group meeting is scheduled for December 3 at 10:00 via MS Teams. If you plan on attending, please confirm your participation by sending an e-mail to ieva.melngaile@amcham.lv.
< Back to Events

AmCham is a great place for networking, exchanging ideas and generating new business directions.
Peteris Kokovkins, Director of Baltic Technology Group