Luncheon with Ilga Suplinska, Minister of Education and Science
Jan 17
from 11:30 till 14:00
Grand Palace Hotel, Pils 12
On the road toward excellence in education
Disruptive technologies and globalization are changing the way we live, work and study. Established ways of teaching and learning are quickly getting outdated. Employers are struggling to hire workers with the right skills. How can education systems keep up with the major transformation? What is the role of education in the knowledge-based society?
The Minister of Education and Science will speak on her priorities in ensuring high-quality education and addressing the growing mismatch between formal education and employers' demand.
Admission: 35 EUR for members, 55 EUR for non-members will be used to cover organizational expenses.

CANCELLATION POLICY
Cancellations after January 10 are non-refundable. Registrants may send a substitute instead of requesting a refund before January 10. Please provide the AmCham office with the name and company of your substitute at: amcham@amcham.lv
Thank you to our Co-Host!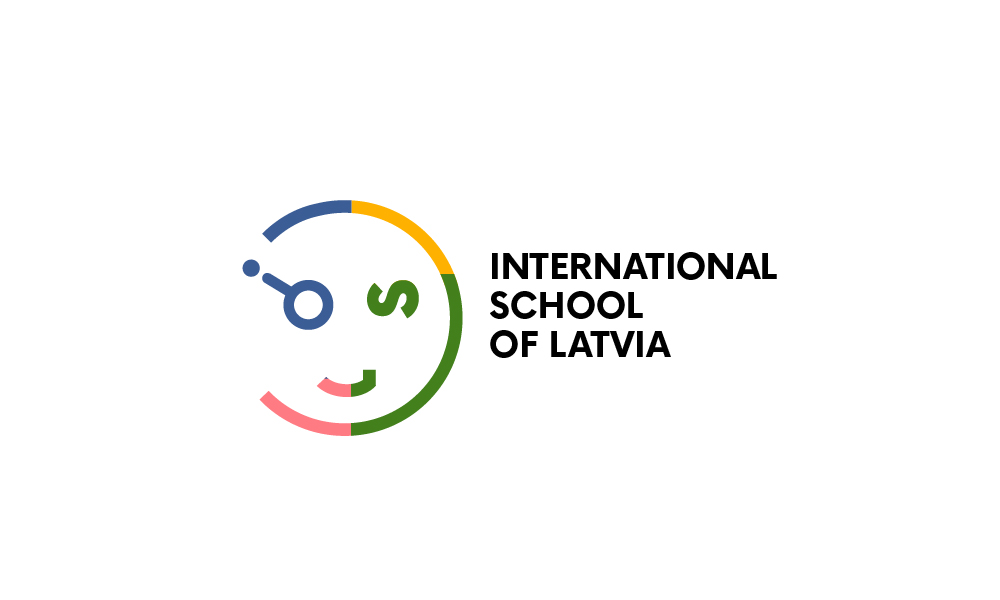 < Back to Events
Categories
A wide variety of programs, excellent networking opportunities, and thoughtful advocacy platforms.
Arnis Kākulis, AECOM Managing Director, Civil & Infrastructure, Baltic Region