SOLD OUT! Meet AmCham
Sep 30
from 18:30 till 21:00
Hilton Garden Inn Riga Old Town, Grēcinieku 25
Come join us for a fun educational and networking event to learn how to get the most value out of your AmCham membership. Our annual member orientation event Meet AmCham will take place on Wednesday, September 30 at 18:30 at Hilton Garden Inn Riga Old Town, Grēcinieku 25.
Meet AmCham is a new member orientation program designed to introduce members who have joined AmCham recently with the benefits and opportunities offered by membership and to give them the chance to make brief introductions to the international business community. In essence, this highly anticipated event is all about B2B networking offering you to expand your network, connect with your fellow members and gain new customers and business partners.
How can you participate?
- New members who have joined AmCham over the past year are invited to make a brief presentation at no additional cost. All you have to do is confirm your attendance by October 18!
- For all companies (both new and existing members) interested in more visibility sponsorship is available for 200 EUR (VAT excluded). Benefits include: logo in event signage, short presentation at the event and the ability to set up a corporate stand. Contact Evija to find out more: evija.gleske@amcham.lv or 2642-3970.
- All members are invited to attend, get to know other members and network at the event free of charge.
We invite you to take the opportunity to present your business to your fellow members and take full advantage of our network!
Admission is complimentary for AmCham members (up to 2 representatives per company), EUR 35 for non-members.
Please note that we are closely following the guidance of health and safety protocols and ask you to take all the necessary precautions.

Online registration is no longer available. If you are interested in attending this event, please contact AmCham office and we will put your name on the wait list.

Supported by: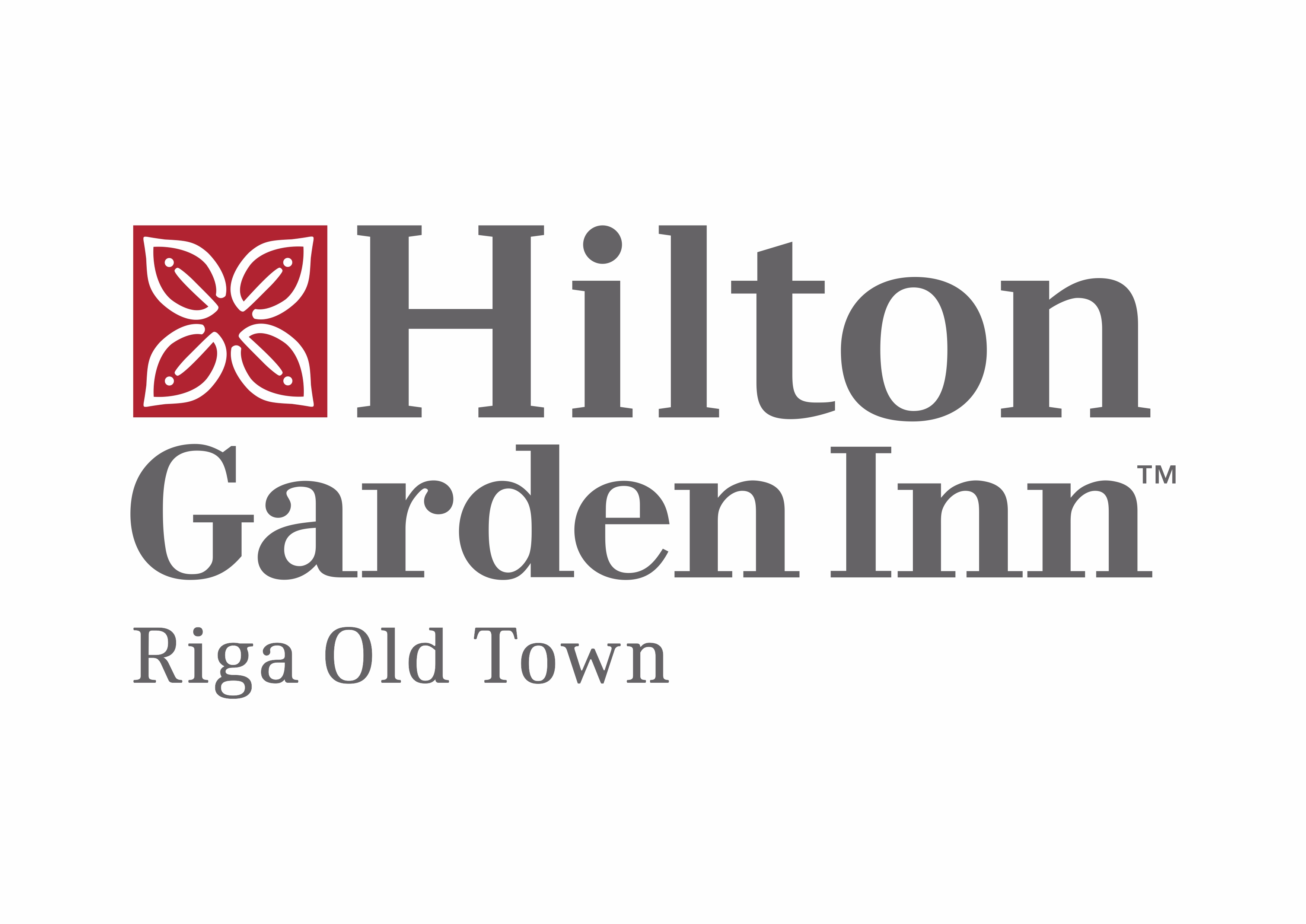 < Back to Events
Categories
AmCham and PwC share the same values and targets to achieve socially.
Zlata Elksnina-Zascirinska, Country Managing Partner at PricewaterhouseCoopers