U.S. Ambassador hosts a reception
Feb 11, 2016
from 18:00 till 20:00
U.S. Embassy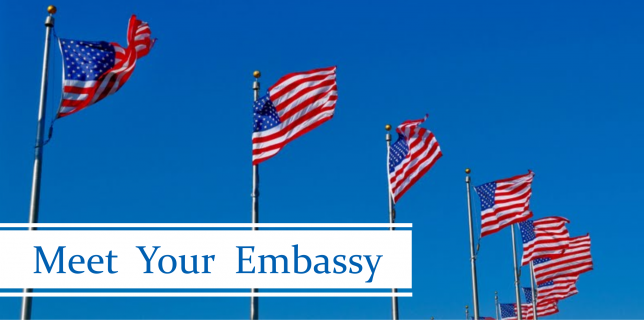 On February 11 the U.S. Ambassador hosted a reception for AmCham members.
Members appreciated the opportunity to meet Ambassador Pettit and to get acquainted with the various embassy sections. The event was refreshing and informative, followed by a great networking opportunity. The event was opent to AmCham members only. About 50 members were in attendance.
< Back to Events

AmCham is a great place for networking, exchanging ideas and generating new business directions.
Peteris Kokovkins, Director of Baltic Technology Group