Meeting with Ambassador Māris Selga and Ambassador John Carwile
Oct 15
from 15:00 till 16:00
Online
With the U.S. presidential election only few weeks away, we are hosting a series of virtual sessions to discuss the state of current affairs in the U.S. and the upcoming election. Join us for an exlusive session featuring the U.S. Ambassador to Latvia and Latvia's Ambassador to the U.S. who will discuss the bilateral relations with a focus on economic cooperation.
About our speakers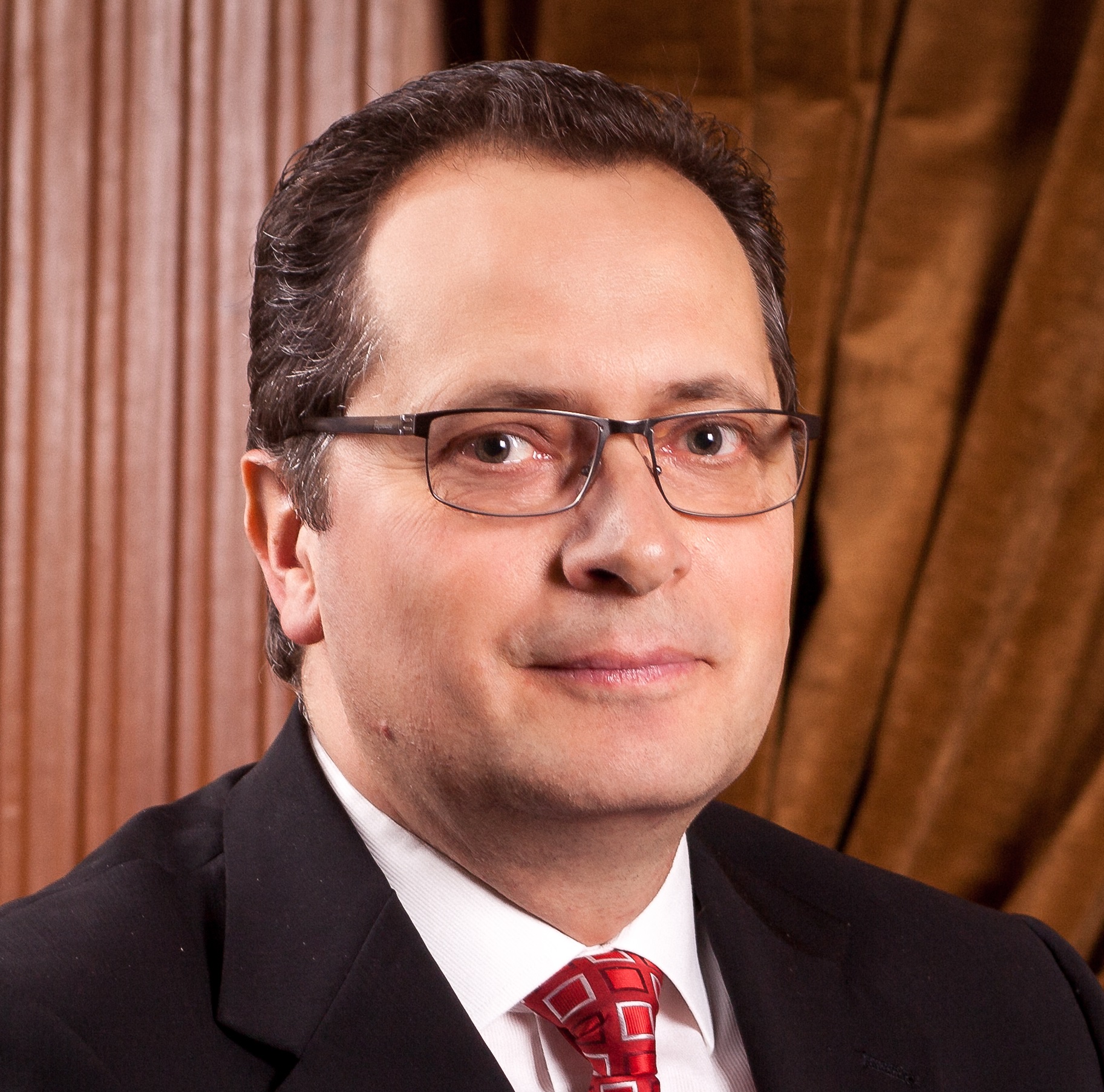 Ambassador Māris Selga

Ambassador Extraordinary and Plenipotentiary of the Republic of Latvia to the United States of America since September 16, 2019. Prior to his current post, he was Ambassador to People's Republic of China.
Ambassador Selga joined the foreign service in 1994 where has held posts of Counselor at the Policy Planning Group, Head of Americas' Division, Counselor for security issues, Director of the Second Political (Bilateral) Department, as well Director General of Consular and Diplomatic Facilities Directorate.
Ambassador Selga has been previously posted to the Latvian Embassies in Denmark and the United States. He has been Latvia's first residing Ambassador in the Arab Republic of Egypt and non-resident Ambassador to the Hashemite Kingdom of Jordan, and the United Arab Emirates. He has also been Observer in the League of Arab States and the African Union.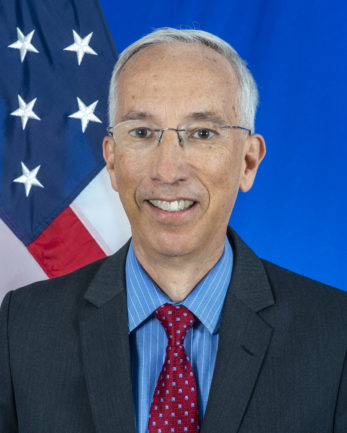 Ambassador John L. Carwile
John Carwile, a career member of the Senior Foreign Service with the rank of Minister-Counselor, is the U.S. Ambassador to the Republic of Latvia. Prior to his appointment as Ambassador, Mr. Carwile served as the Department of State's Deputy Director of Career Development and Assignments, where he helped manage the Foreign Service assignments process and oversaw a 120-person staff.
Mr. Carwile served as the Deputy Chief of Mission at U.S. Embassy Kathmandu from 2013-2016. Before Kathmandu, he was the Minister-Counselor for Economic Affairs at U.S. Embassy Rome, and led the Economic Section at U.S. Embassy Baghdad from 2009-2010. Other overseas assignments include Deputy Chief of Mission at U.S. Embassy Bandar Seri Begawan, and tours in Ottawa, Belfast, Quito, Kuala Lumpur, and Lima. He has also served in the Bureau of Economic Affairs, and graduated from the Foreign Service Institute's year-long economics program.
Admission is complimentary and for AmCham members only. Please register below. Instructions about joining the online meeting will be sent to registrants one day before the event.
< Back to Events
AmCham Latvia is a very active Chamber and it is the right place for new business contacts.