Members speak out
May 20, 2015
from 13:00 till 19:00
Banka Citadele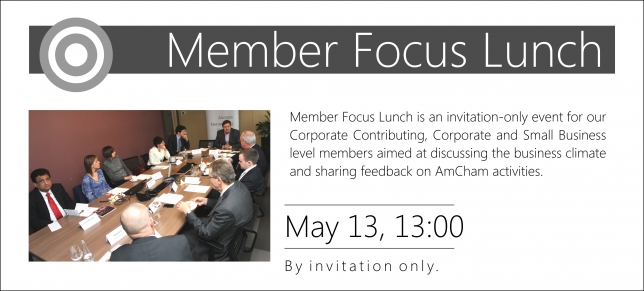 A small group of Corporate Contributing, Corporate and Small Business members met to discuss their businesses and to provide feedback on AmCham activities.
This was an opportunity for members to meet their counterparts representing various industries and the AmCham board to discuss the role that AmCham can play in supporting them. In members' view AmCham plays an important role in improving the business and investment environment and provides a wide variety of programs. Among the topics of interest mentioned by members were exchange visits to other AmChams and cooperation with the Association of Commercial Banks of Latvia and FICIL to suggest a series of changes in legislation.
Each Corporate Contributing, Corporate and Small Business member company is invited to an informal lunch with the AmCham board to share their feedback on AmCham's role and activities.
Supported by Banka Citadele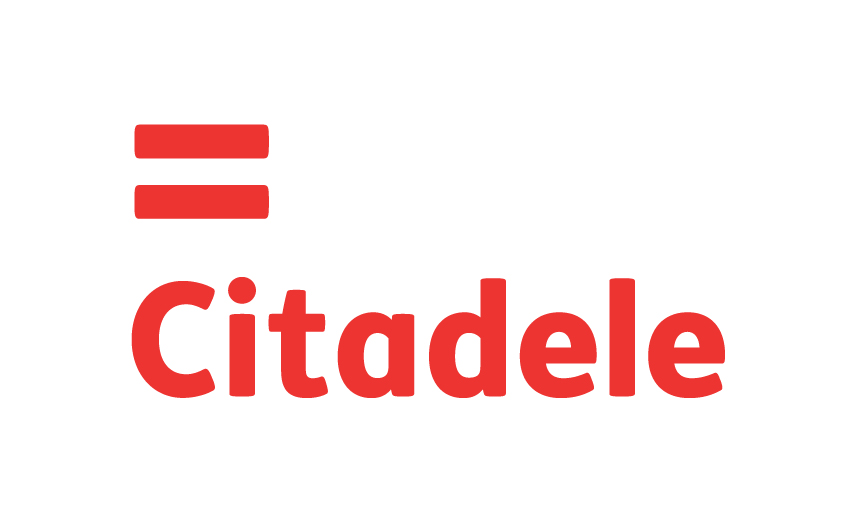 < Back to Events

AmCham is a great place for networking, exchanging ideas and generating new business directions.
Peteris Kokovkins, Director of Baltic Technology Group