Bond is back
Sep 30, 2021
from 18:00 till 21:30
Kino Citadele, 13.Janvara street 8.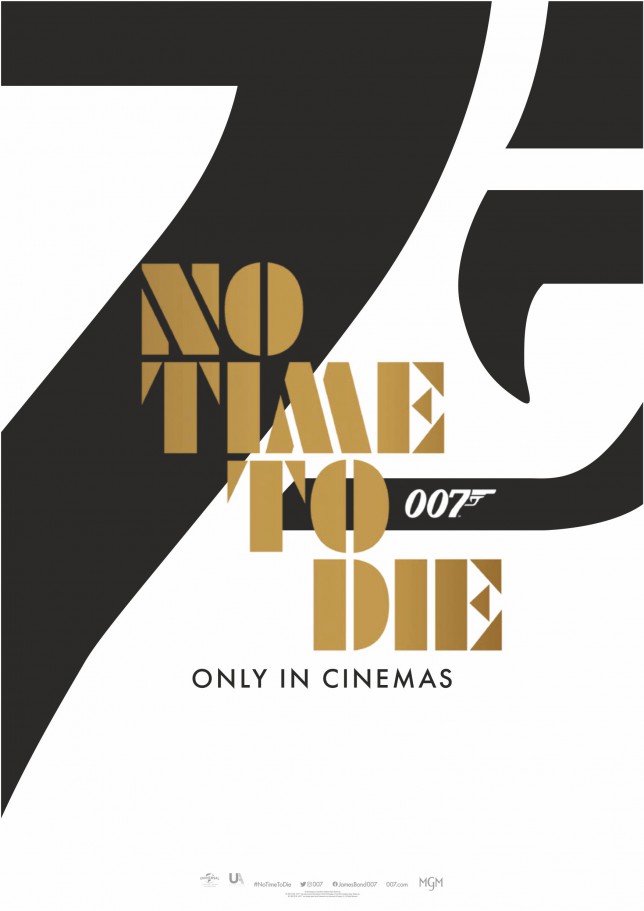 On September 30, more than 220 members and guests had a unique opportunity to visit the premiere of the legendary James Bond movie sequel "No Time to Die" at our member venue - Forum Cinemas.
Delicious cocktails were provided by Amber Beverage Group with their brands Cross Keys Gin and Stoli Vodka. Guests also could enjoy traditional popcorn and soft drinks while watching the movie.
Supported by:
< Back to Events
AmCham is a 'must-join' organization for any company of scope or international ambition.
Karlis Cerbulis, Senior Vice President of NCH Advisors, Inc.