Online meeting with Jānis Vitenbergs, Minister of Economy of Latvia
Dec 11
from 11:00 till 12:00
Online
We invite you to join an online meeting with Janis Vitenbergs, Minister of Economy who will share his insights on Latvia's plan for economic recovery. 
Among discussion topics, the Minister will address:
-
What will stimulate the economy?
-
Upskilling and reskilling of human resources;
-
Support measures for the most affected sectors;
-
Priorities of the new National Industrial Policy;
We encourage to send us your questions in advance. Please send them to: evija.gleske@amcham.lv.
Please note that the discussion will be in Latvian with simultaneous translation in English.
About the Speaker: 
Janis Vitenbergs, Minister of Economy of the Republic of Latvia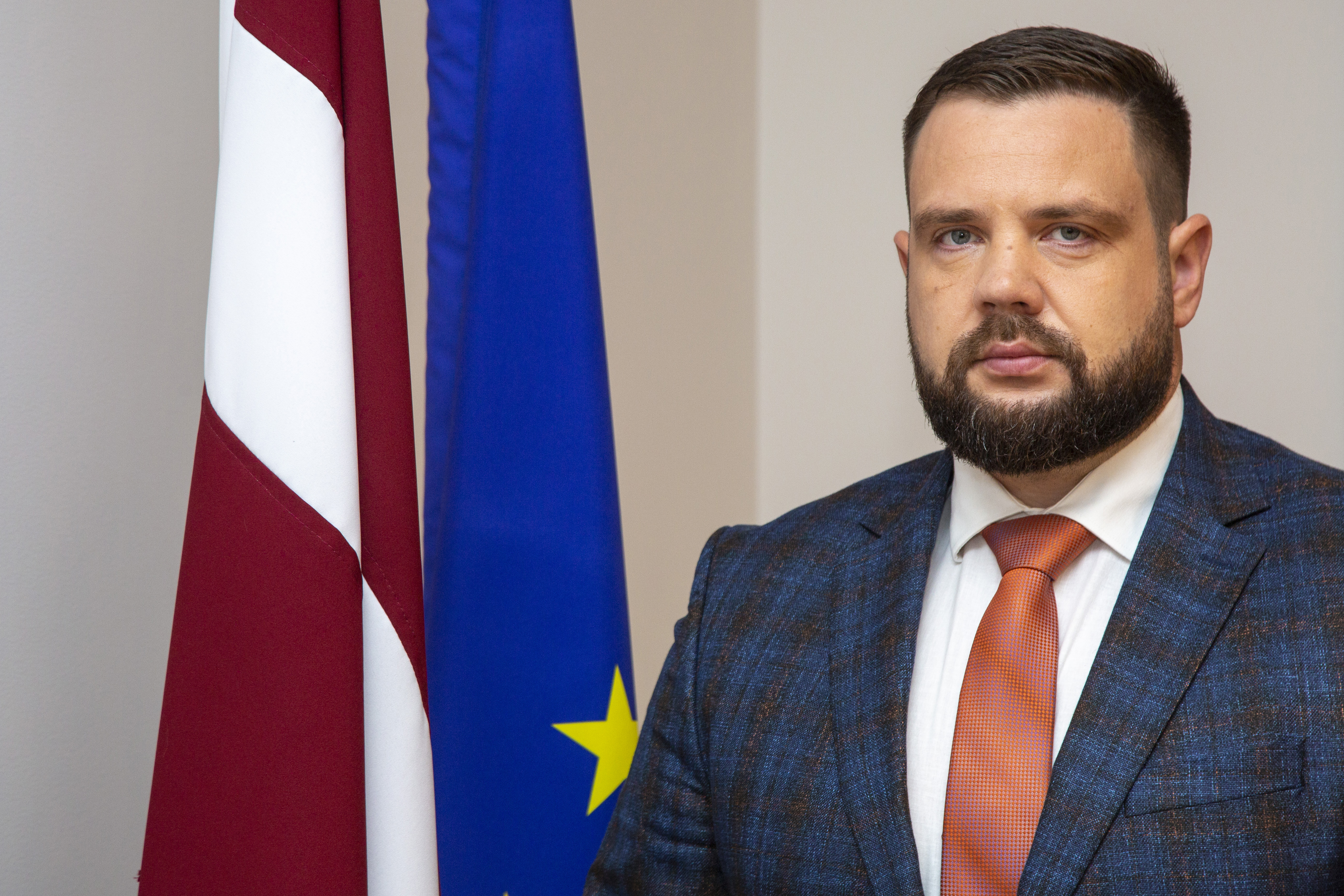 Minister of Economy Janis Vitenbergs joined the government in April, 2020 and just a month later his strategy for mitigating the negative consequences of Covid-19 crisis in Latvia was approved by the government. Minister believes that it is neccessary to support industries with promising export potential and future growth prospects, to reorient the offer of available adult education programs, and to ensure availability of funding for research and growth, as well as for commercialization and marketing of the resulting products. 
His priorities are economic transformation and increased productivity, housing availability promotion and increased energy efficiency.  
Jānis Vitenbergs was elected to the Saeima in 2018 and starting from 2019 he chaired Economic, Agricultural, Environmental and Regional Policy Commission of the Saeima. 

Admission is complimentary for AmCham members, EUR 20 for non-members. Please sign up below and the link will be sent to you directly shortly before the meeting. 
< Back to Events
Categories
I'm delighted to be part of business community which strives to improve the business environment.
Roberts Melbardis, Country Manager, Encompass Digital Media Latvia