Enjoying opera "Don Giovanni" premiere
May 19
from 17:30 till 21:00
Latvian National Opera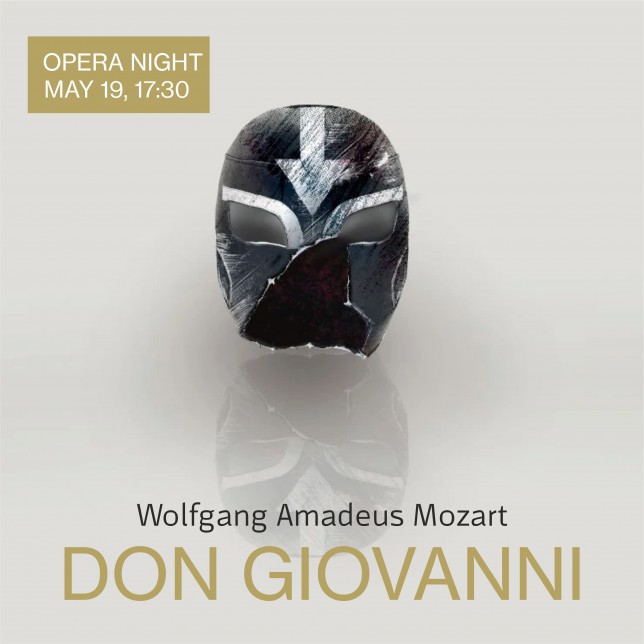 On May 19, around 70 members and their guests enjoyed our Exclusive Opera Night event and the premiere of opera "Don Giovanni" by Wolfgang Amadeus Mozart with a kick-off reception at Grand Hotel Kempinski Riga. It was a great evening of music, novelty and great company.
Opera Night is one of our most popular events offering an exclusive opportunity for AmCham members and friends and it has become one of AmCham's traditional events that is held since 2014.
About the opera "Don Giovanni":
Don Giovanni is a modern man, he is a predator, an individual without boundaries, who has chosen his own rules instead of complying with the social order. His life is guided by wine, lust, and women, but he has replaced romance with trophy hunting – the number of women Don Giovanni has conquered is in the thousands. The means to achieve his ends can become extreme – lies, deceit, and even murder – but in the end it proves to be the road to hell.
The new production of Don Giovanni, Mozart's late 18th century opera, at the Latvian National Opera is directed by Marcelo Lombardero, known to Latvian audiences for his production of Le Nozze di Figaro in 2014. In the hands of the creative team, Don Giovanni has become an ironic and dark comedy.
< Back to Events

AmCham brings together companies from different industries & possibilities to improve a common ecosystem.
Valeria Kogan, Chairman of the Board of Smartomica