OSAC Meeting
Oct 12, 2021
from 15:00 till 16:00
U.S. Embassy, Samnera Velsa 1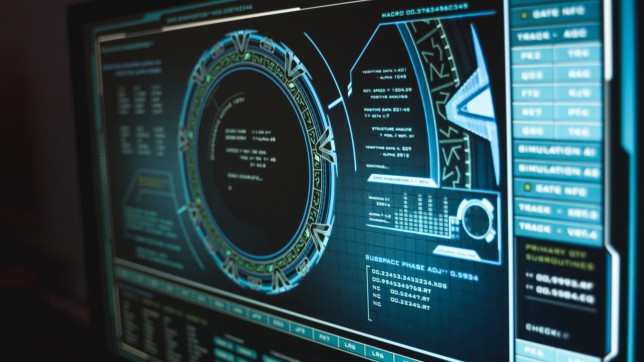 On October 12 OSAC Riga Council met to discuss the topics of cyber security, ransomware and banking cyber threats. Guest speakers included Greg Schnakenberg, Legal Attache/Special Agent at FBI and Kaspars Briska, Head of Cyber Security at Citadele Bank.
The event was organized by OSAC Riga Council and was open to OSAC Riga and AmCham members.
The Overseas Security Advisory Council (OSAC) promotes security cooperation between American private sector's interests worldwide and the U.S Department of State.
< Back to Events

I would highly recommend membership to other professionals looking to expand their business connections.
Gundars Ziemanis, Latvia branch Country Manager, Siemens Healthineers