1400 people celebrate US Independence Day
Jun 29, 2013
from 13:00 till 15:00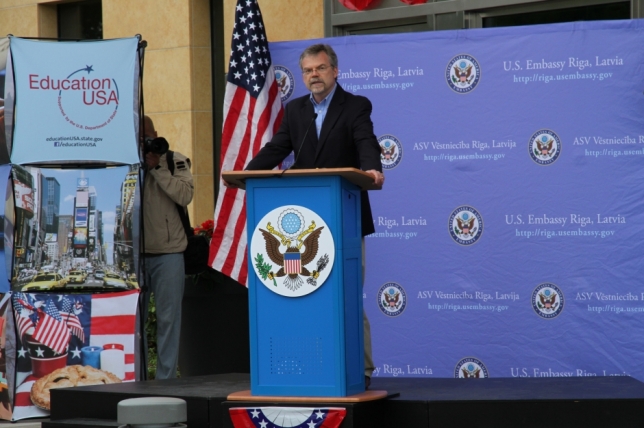 On Saturday, June 29 the US Independence Day was celebrated. For the first time in Latvia, the picnic took place on the grounds of the US Embassy in Riga.
This annual event is one of the highlights of the year for the American community, which is both a fun event and a great networking opportunity, bringing together a diverse group of leaders from both business and government.
< Back to Events

AmCham is a great place for networking, exchanging ideas and generating new business directions.
Peteris Kokovkins, Director of Baltic Technology Group