Over 500 people join U.S. Independence Picnic
Jul 02, 2022
from 13:00 till 16:00
Latvian Ethnographic Open-Air Museum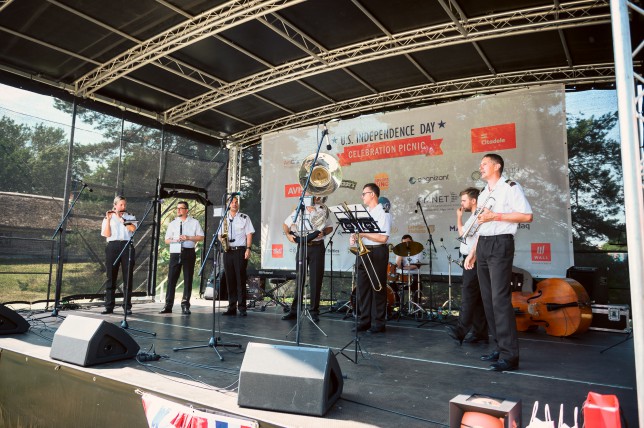 On Saturday, July 2, more than 500 guests attended a picnic to celebrate the 246th Anniversary of U.S. Independence. The event, held at the Latvian Ethnographic Open-Air Museum, was fulfilled with American traditions, food, music and various activities. Although there was sweltering heat, the positive energy of guests kept it buzzing all day long.
Take a look at our celebration video kindly prepared by our member Encompass Digital Media Latvia:


The event kicked off with opening remarks by John Carwile, U.S. Ambassador to Latvia, Pauls Miklasevics, Vice President of AmCham Latvia and Anna Fisere-Kalke, CEO and Chairwoman of the Management Board of Citadele's subsidiary CBL Life and Open Pension Fund. National anthems and classic big band hits were performed by the National Armed Forces Army Orchestra. Marko Ojala delighted the audience with iconic Elvis Presley hits. Jazz music was played by an aspiring jazz band "The Art Ensemble of Riga".

Festivities included a wide variety of food and beverages, a charity raffle, a contest by Procter & Gamble and activities for children, all provided by our treasured sponsors. There was a choice of American classics: burgers and chicken nuggets from McDonald's and Burger King, popcorn from Forum Cinemas, refreshing Ben&Jerry's ice-cream, vegetarian samosas from Indian Raja and sweets from Mars.

Additionally, a charity raffle was conducted raising 1650 EUR in benefit of Bezvests.lv, Children's Hospital Foundation, Latvian Foster Family Association, Ronald McDonald House Charities in Latvia, Pink Train Foundation and SOS Children's Villages in Latvia – organizations striving to promote healthy development of Latvia's children and their rights to grow up in a family environment, and charities supporting women affected by breast cancer and families of missing people. The charity raffle was supported by ATU Duty Free, Burger King, Forum Cinemas, Pink Train Foundation, Taka Spa and R.B. Management and Citadele Banka.
Media coverage:
TvNet, July 4, 2022
Leta, July 4, 2022
Thank you to our amazing sponsors!

Co-host: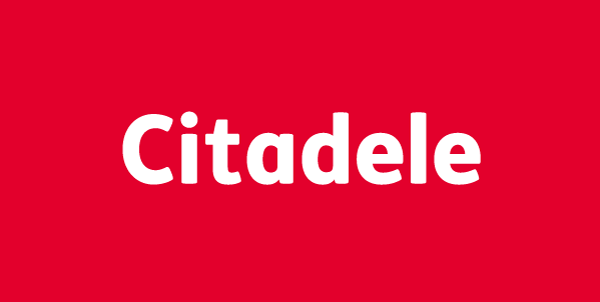 Gold sponsors: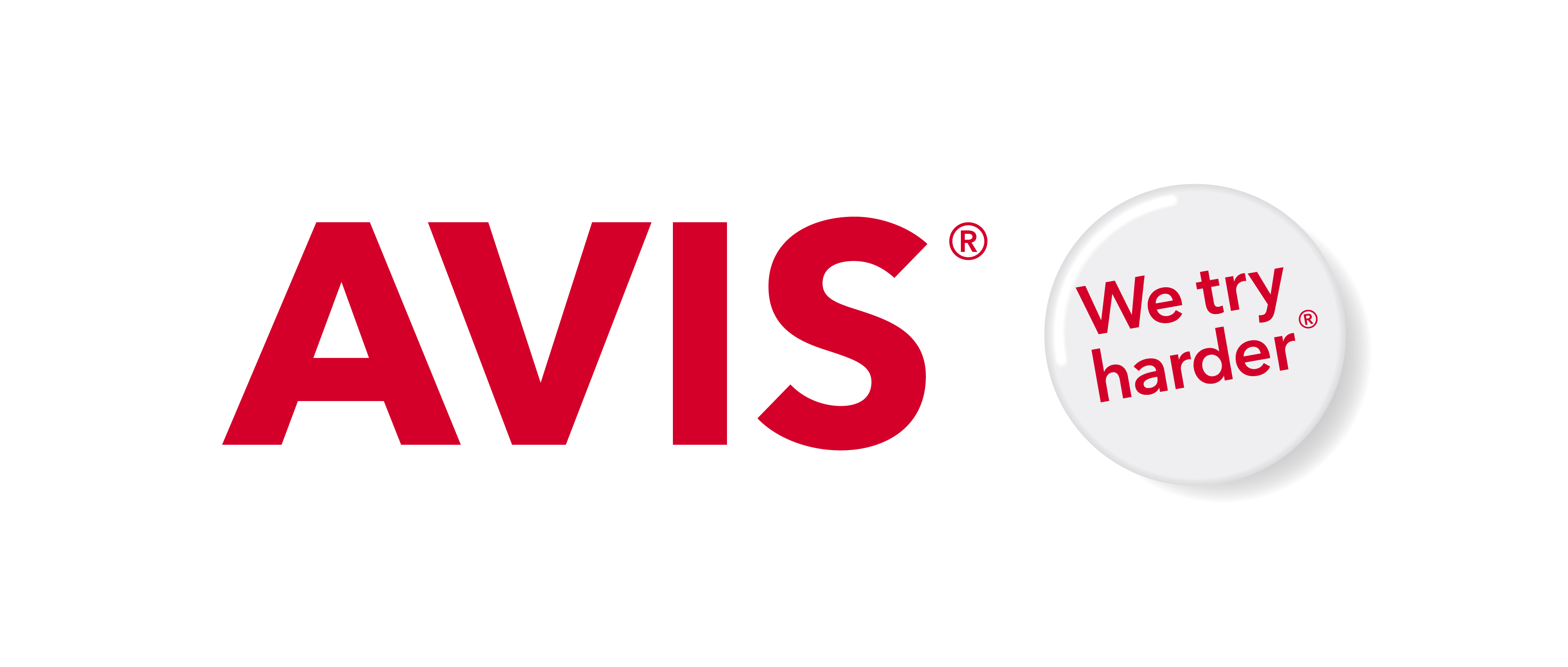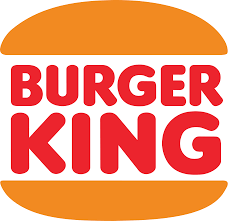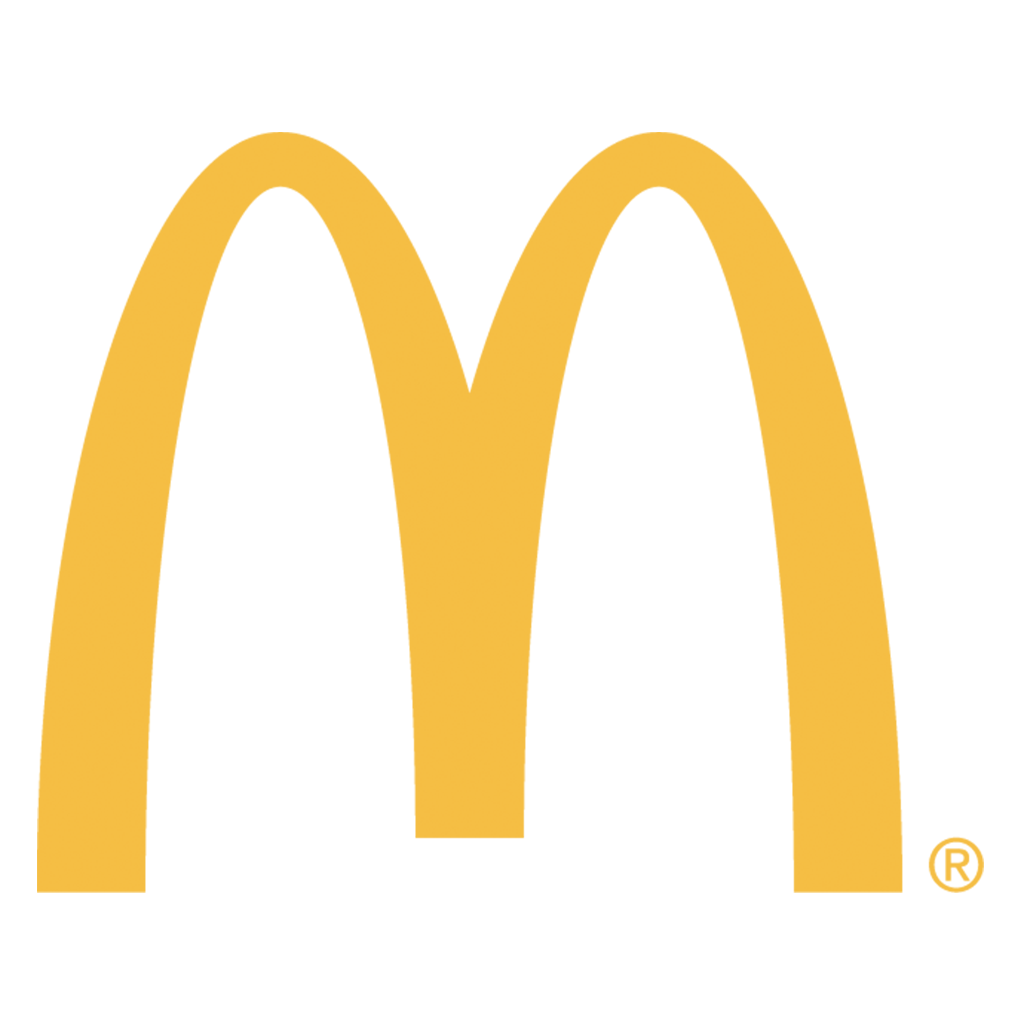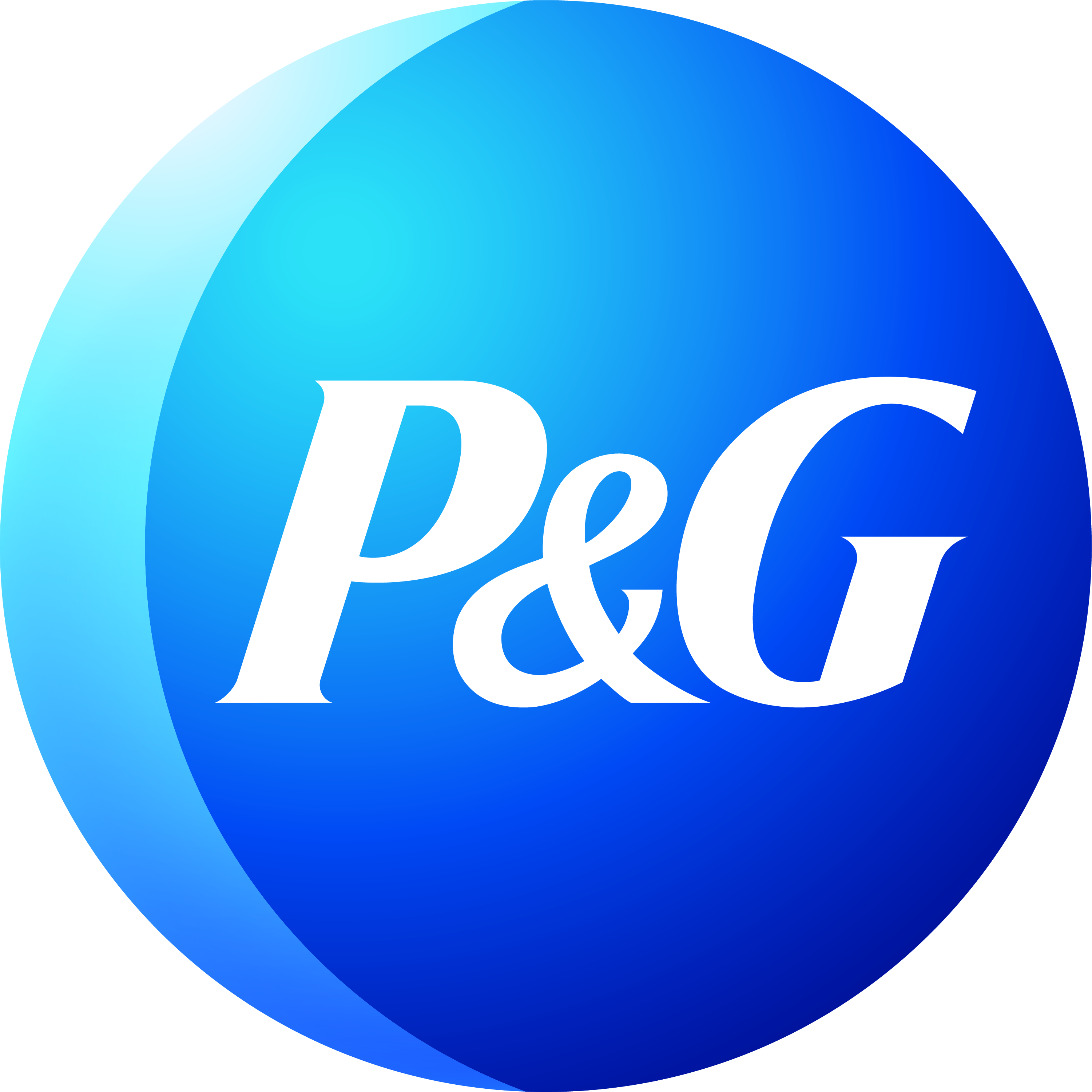 Silver sponsors: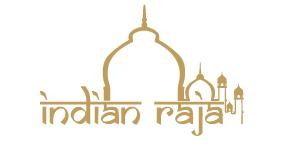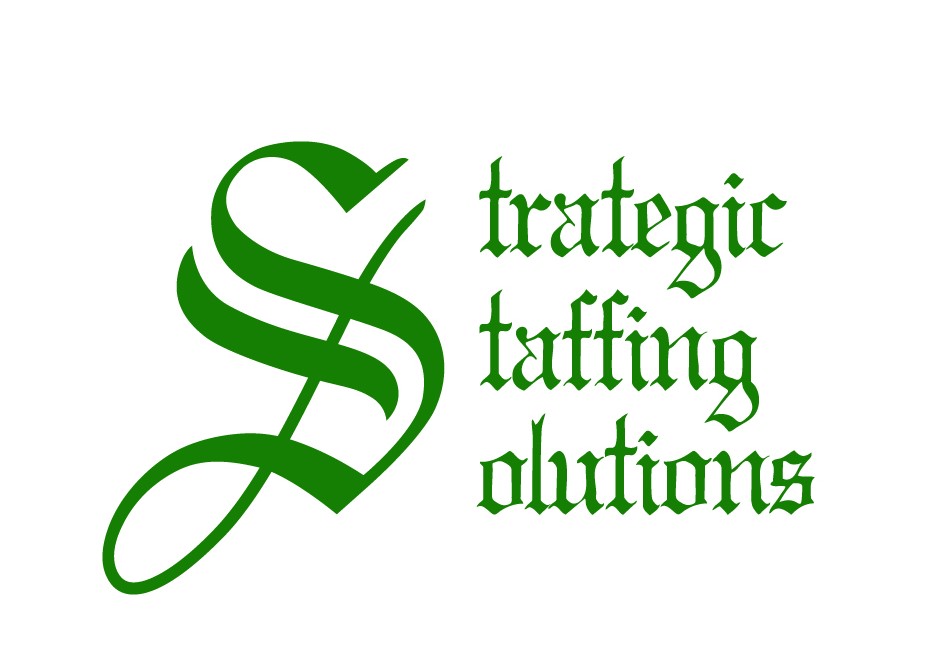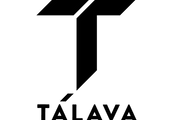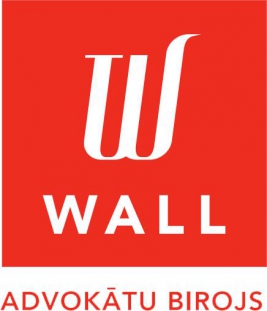 Supporters:
< Back to Events
Being part of AmCham is a great way to maintain business contacts with entrepreneurs and professionals.
Normunds Bergs, Chief Executive Officer, SAF Tehnika