5G ecosystem forum – 5G Techritory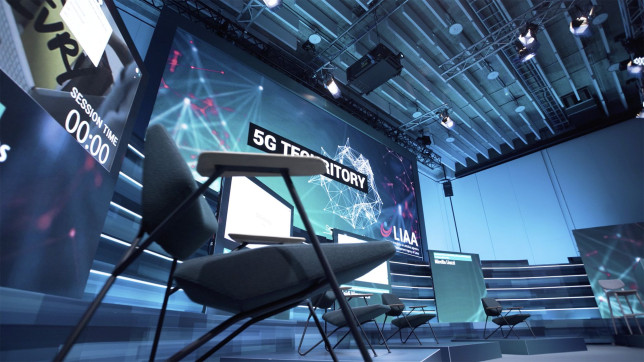 Europe's leading 5G ecosystem forum – 5G Techritory – will take place in Riga from October 18 to October 19 for the sixth year in a row. This year, the event will be focusing on the technical issues that need to be sorted out before we can fully make use of 5G across industries ranging from entertainment to mobility and defense.
Numerous distinguished speakers have confirmed their participation including Nina Cummins, Head of Connectivity Strategy Policy (Global) of Meta, and Silke Holtmanns, Telecommunication Security Expert of PwC Finland.
AmCham members are welcome to join the forum activities and participation is free of charge.
RSVP: www.5gtechritory.com
Agenda: Learn more about the agenda HERE
Confirmed speakers: The list of speakers is available HER
< Back to News
Being part of AmCham is a great way to maintain business contacts with entrepreneurs and professionals.
Normunds Bergs, Chief Executive Officer, SAF Tehnika