Our Anniversary Charity Auction is live!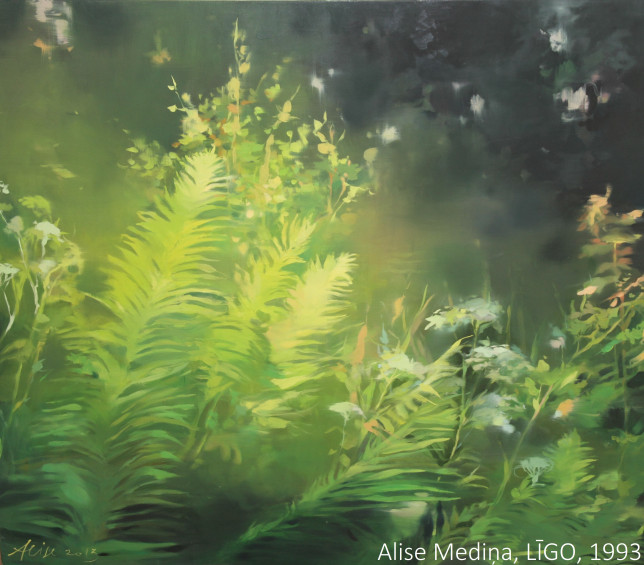 The important part of AmCham 30th Anniversary Gala Dinner will be devoted to supporting charities selected by our donors: Children's Hospital Foundation, Latvian Foster Family Association, Pink Train Foundation and SOS Children's Villages in Latvia by organizing a Silent Online Auction in the run-up to our Gala Dinner. We have worked with these organizations for many years now, and we highly value their work in supporting children, women and families in Latvia.
Paintings of recognized Latvian and American artists are generously donated by our members.
By participating in the auction, you will directly support the charity and will be able to obtain a valuable work of art to be displayed at your home or office. Please note that by making a direct donation to these charities, you may qualify for a tax refund.
The auction will close on April 22, at 23:00. All highest bidders will be contacted starting as of April 24 with further details.
The catalogue of paintings is available HERE
You are welcome to bid on the following artwork:
You may see the artwork in person at AmCham office, Dzirnavu 74/76-55 from April 3-April 21 or during the AmCham Anniversary Gala Dinner on April 22 at the Small Guild.
Please contact us to arrange a visit at 6721-2204.
< Back to News

We re-affirm our commitment to the values that AmCham stands for and that we share.
Kārlis Danēvičs, Board member, Head of Credits and Risk at SEB Banka