Take our business confidence survey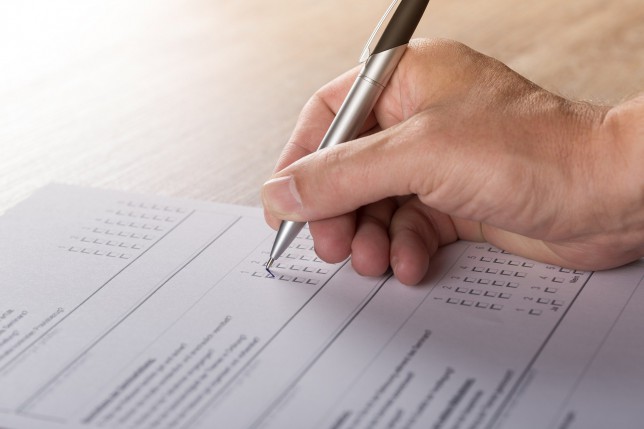 Ahead of the Annual General Meeting to be held on March 10, we invite you to fill out a short business confidence survey with the objective of assessing your confidence levels for the coming year.
Your feedback and suggestions are really important to plan and improve our activites and bring more value to your business.
The form should take no more a couple minutes to complete! Please fill it out HERE
Thank you for your input. We really appreciate your time!
< Back to News
AmCham is a 'must-join' organization for any company of scope or international ambition.
Karlis Cerbulis, Senior Vice President of NCH Advisors, Inc.