Arnis Kakulis rejoins AmCham as an Individual member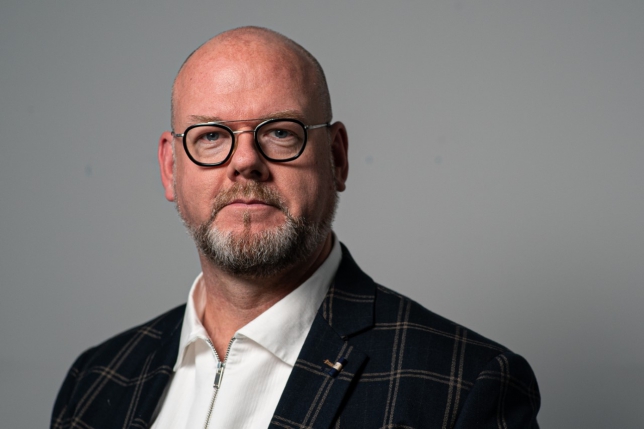 Arnis Kakulis has joined the Chamber as an Individual member. Mr. Kakulis worked in the design and construction industry for over 30 years. Throughout Arnis' career, he has worked in a variety of sectors in many countries around the world. Some of his specialties include strategic planning and advisory consulting, process design, design/construction management, project management and program management and stakeholder relations.
Since 2007, Arnis has served in many roles at AECOM, most recently as the EMEA Workplace Market Sector Leader, based in the Netherlands. His focus is to direct complex project engagements with various workplace sector clients specifically in workplace advisory, interior design, engineering, project management, cost management services. His global clients have included Amazon, Google, Shell, BP, CITI, Microsoft Corporation, Barclays Bank PLC, Pfizer, Kempinski.
Mr. Kakulis earned his Master of Architecture, Master of Urban Planning and Bachelor of Science in Architectural Studies at the University of Wisconsin-Milwaukee School of Architecture and Urban Planning.
He has been an active board member of AmCham Latvia (2013 - 2019). He served as a President and Chairman of the Board in 2015-2017 and 2018-2019 and as Vice President in 2014-2015 and in 2016-2017. 
< Back to News
I look forward to promoting stronger U.S.-Latvia ties and working with AmCham members to ensure Latvia is a trusted destination for international business.
John Tully, Chairman of the Board of MikroTik