COBALT receives Diversity Award 2023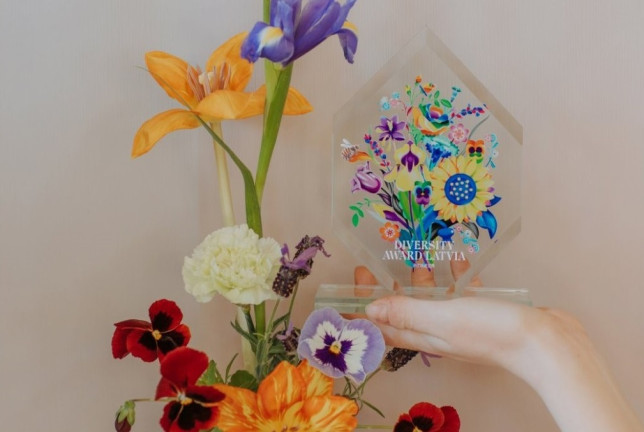 On 1 June 2023, COBALT received the Diversity Award in the "Pioneers" category at the Riga Pride 2023 Diversity Award Latvia ceremony. The Diversity Award is presented to companies that have been nominated by ten experts in the fields of diversity, anti-discrimination, and sustainability.
Since 2018, COBALT has been providing pro bono legal assistance to the Association of LGBT and their friends Mozaika, acting as its official legal advisor to ensure legal rights for all families and same-sex couples in Latvia.
COBALT legal experts have been actively involved in the drafting of the Civil Union Law, ensuring legal protection for unmarried couples (including same-sex couples) in the areas of health, pensions, taxation, inheritance, etc.
In 2023, COBALT, as the only law firm in the Baltic States, and personally the Managing Partner Lauris Liepa, were nominated for the Chambers Europe Awards 2023 in the Diversity and Inclusion category by Chambers and Partners, the international rating agency for legal services providers. This award celebrates the achievements of law firms and lawyers that contribute to furthering the advancement of diversity, inclusion and pro bono across Europe.
More about award nominees HERE
< Back to News

AmCham is based on values and behaviors that enable its members to fulfill a common purpose - a sustainable and transparent business environment, and we are truly proud to be a part of this growing community.
Edgars Skvariks, Corporate Public Affairs Manager at Bayer