Apply with your Latvian-American Innovation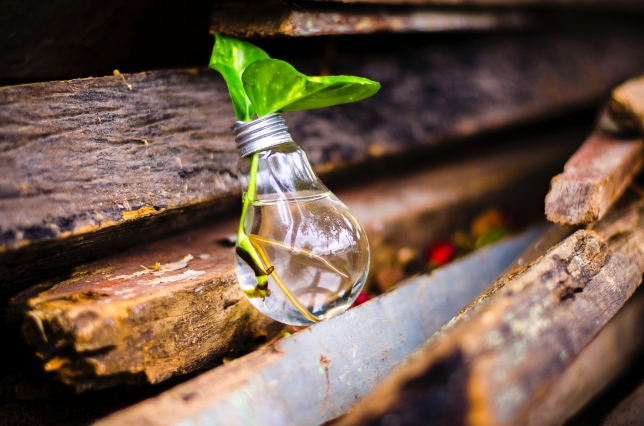 To highlight and promote entrepreneurship, research-driven innovation, and closer economic ties between Latvia and the United States, the Baltic American Freedom Foundation (BAFF), the American Chamber of Commerce in Latvia (AmCham Latvia), and the U.S. Embassy in Riga, together with TechHub Riga and the Latvian Startup Association, announce the 2nd Annual Latvian-American Innovation Award.
The award will be granted to a Latvian individual, organization, university, or firm that has developed a cutting-edge technology or innovative solutions in collaboration with a U.S. partner. The winner will receive 10,000 Euro (gross) and a runner-up 5,000 Euro (gross), recognition of their initiative, in addition to invitation to the Innovation Luncheon and Awards Ceremony on March 7.
We encourage all innovative companies, non-profits and individuals to apply. Applications will be accepted until February 21, 2019. Please consider nominating your own company or initiative or feel free to forward this message to your network as we seek a broad range of applicants from all regions of Latvia.
With this award, we seek to inspire and recognize innovation across business and commerce, academic and scientific research, medicine and health, the environment, energy, and education. We invite a large pool of candidates to apply and make the case for why their innovation deserves recognition in accordance with the selection criteria. Please note that submitted projects should demonstrate a clear Latvian-American link.

Dainis Kruze, Co-Founder of Aerones and the winner of last year's award:"Aerones received Latvian-American Innovation award last year. During this year we have accomplished great things. Our technology has gained both local and international recognition. We have also established branch in the United States and raised seed funding. We believe, that Latvian-American Innovation award has contributed considerably to achieve this. I truly encourage entrepreneurs, scientists and inventors from Latvia to participate in this competition, since it is real opportunity for you to reach out to global markets."
Lauma Kazaka, Founder of Solfeg.io and a runner-up winner in 2018: "Solfeg.io is a music education software used internationally, and the Latvian-American Innovation Award has been an important recognition for us. We are happy to work together towards innovation in culture and education in Latvia and the U.S."
To find out more about the Award, its selection criteria and eligibility, please visit: http://www.amcham.lv/en/events-2/lv-us-innovation-award.

Apply with your company or forward it to a company/person you think should apply! We look forward to your application! The application form is available: here

Call for supporters! We would like to offer the opportunity to partner with us on the Latvian-American Innovation Award. If you would like to consider supporting this initiative, please contact our Program & Design Manager: evija.gleske@amcham.lv.
< Back to News

AmCham is a place to meet representatives of other industries and understand the business environment.
Signe Velina, Market Access Manager Latvia of Johnson & Johnson