Digital skills development continues in the Baltics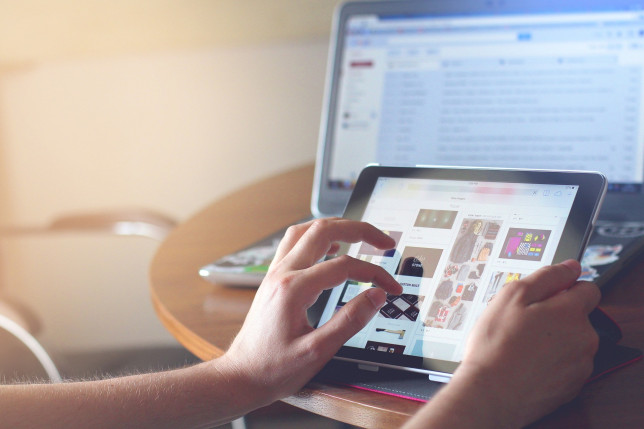 After the success of last year's Virtual Internships in the Baltics project, the Latvian Information and Communications Technology Association (LIKTA), with the support of Microsoft, will continue its Digital Skills Development program in 2023 by providing AI course for beginners in local languages and English, AI course for specialists and Power BI and Python programming courses.
"Collaboration with Microsoft has helped us to achieve great goals. Between June 2021 and the end of 2022, more than 12,000 people from all Baltic countries had the opportunity to develop their digital skills and knowledge in up-to-date courses, and more than 4,300 of them participated in virtual internships," said Signe Bāliņa, LIKTA president.
LIKTA in cooperation with the University of Latvia, partners in Estonia and Lithuania, and with the financial support of the Microsoft Philanthropies program, has been implementing the Digital Skills Development Program in all three Baltic countries. The continuation of the program will further LIKTA's mission – to foster digital skills development and digital transformation.
Source: Labs of Latvia
< Back to News

AmCham is a place to meet representatives of other industries and understand the business environment.
Signe Velina, Market Access Manager Latvia of Johnson & Johnson