Welcome new board member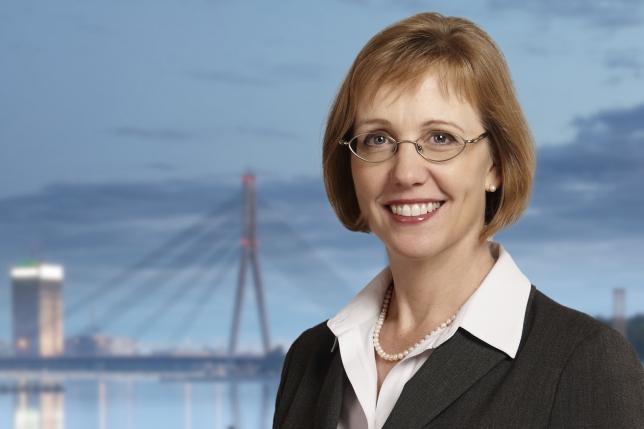 The Nominating Committee of AmCham elected Ingrida Karina-Berzina, Partner of Raidla Lejins & Norcous to its Board of Directors on October 2, 2013.
She has replaced Egbert Boerrigter, Director of Cytec Latvia, who stepped down as of October 1st, 2013 due to his new responsibilities within Cytec. The board expresses its sincere gratitude to Egbert for his dedicated efforts, leadership and commitment during his service to the Chamber.
Ingrida Karina-Berzina is a Sworn Attorney (Latvia), an Attorney at Law (United States) and a registered European Trademark and Design Attorney. She has deep and broad expertise in intellectual property and related areas, including venture-funded company representation, online law and entrepreneurship. A native of Wilmington, Delaware, Ingrida is dual licensed to practice law in the United States (Pennsylvania and New Jersey, and before the USPTO) and Latvia where she has lived since 2005. She teaches law to business and law students at the Stockholm School of Economics in Riga, at the Riga Graduate School of Law, and is a member of expert groups on intellectual property. Ingrida is a graduate of Yale University (B.A., History), The Fletcher School of Law and Diplomacy (M.A.L.D.) and the University of Pennsylvania Law School (Juris doctor).
Ingrida Karina-Berzina says: "I'm delighted to contribute to AmCham's mission to leverage the knowledge, contacts and experience of its members to make Latvia an even better place to do business and raise families. As a practicing local attorney with a U.S. background, I'm especially interested in fostering contacts with the United States."
< Back to News

AmCham works hard to accomplish its goals and is a voice in the business community that is heard.
Filips Klavins, Managing Partner at Ellex Klavins