New General Manager for Radisson Blu Daugava Hotel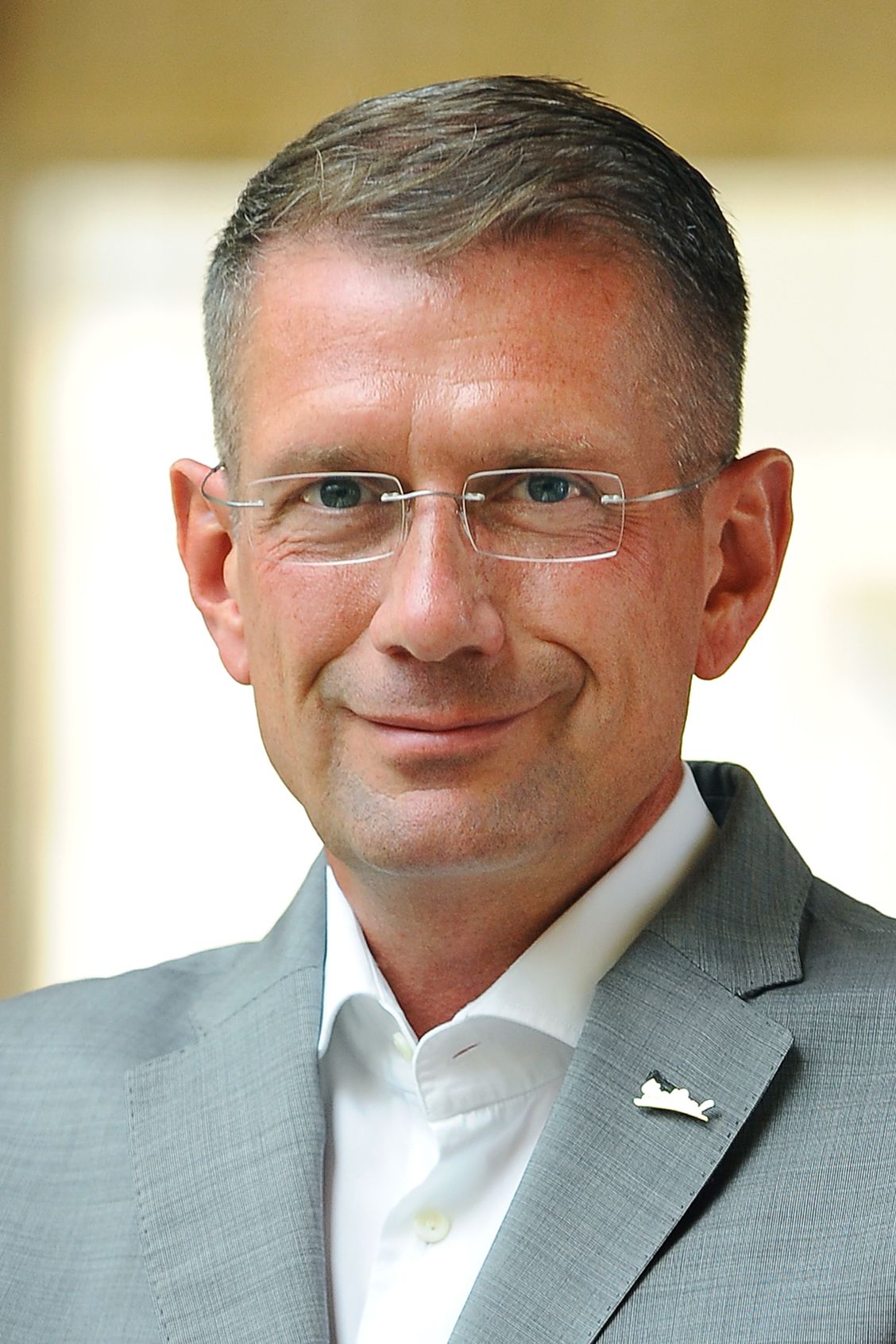 Since August 1st 2016 the Rezidor Hotel Group appointed Mr. Thomas A. Swieca as a new General Manager of
Radisson Blu Daugava Hotel
in Riga, Latvia. He follows on Mika Virtanen, who moved within the Rezidor Hotel Group to take over new responsibilities in St. Petersburg, Russia.
Swieca, a German national has a wealth of experience in the hospitality industry spanning over 25 years. Having started his career at the Hotel Bristol in Bonn in 1984, Swieca went on to hold a number of positions.
In 2005, Swieca joined Rezidor Hotel Group as General Manager for the opening of the Radisson Blu Media Harbour Hotel in Dusseldorf, Germany. In 2009, he took responsibility for the Radisson Blu Resort, El Quseir in Egypt. From 2011 he was appointed as new General Manager for Radisson Blu Hotel & Spa Cesme in Turkey. In 2013 he moved to Belgrade, Serbia for the pre-opening and operting of the Radisson Blu Old Mill Hotel - his recent position.
"Riga is a beautiful city with many beautiful and very special hotels. The Radisson Blu Daugava Hotel is one of the most famous hotels in town. The list of international celebrities and well known people who stayed here is endless. With all previous and future renovations we will bring back the glamour and spirit of this outstanding Hotel. Changes are chances, take them and keep on moving!", - says new General Manager.
Thomas A. Swieca holds a National Diploma from Hotel School WIHOGA in Dortmund, Germany and in addition to his native German, he speaks English and French.
< Back to News
AmCham is a 'must-join' organization for any company of scope or international ambition.
Karlis Cerbulis, Senior Vice President of NCH Advisors, Inc.