Rumene Manor among best country house hotels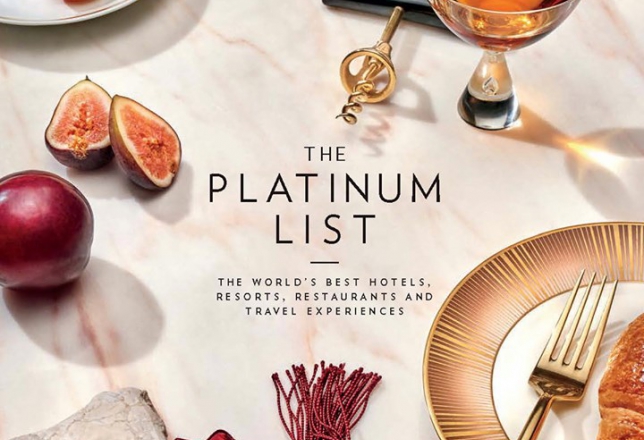 The country residence of our member and the 5 star Hotel Bergs Riga - Rumene Manor have been named a winner in this year's Platinum List 2019 Awards. Check them out in American Airlines's September/October issue of Celebrated Living magazine, in-flight from 1st of September.
Rumene Manor which is located 100 km from Riga is a member of Small Luxury Hotels of the World® and provides a wealth of activities in a haven of luxury for discerning guests from near and far. Guests at Rumene Manor are invited to "step back in time" into the exclusivity of a private manor house, once owned by Baltic- German nobility, with the relaxed atmosphere of country life in an unspoiled area of Northern Europe. The manor house itself is a 19th century Neo-Gothic gem, surrounded by a 7 hectare landscaped park nestled at the shore of its own lake. The award-winning renovation of the manor was completed to the most exacting standards in 2009. 
< Back to News

Roche Latvija is pleased to be part of the AmCham community.
Rauls Vēliņš, General Manager, Roche Latvija