TTIP will create wider choice and more competitive prices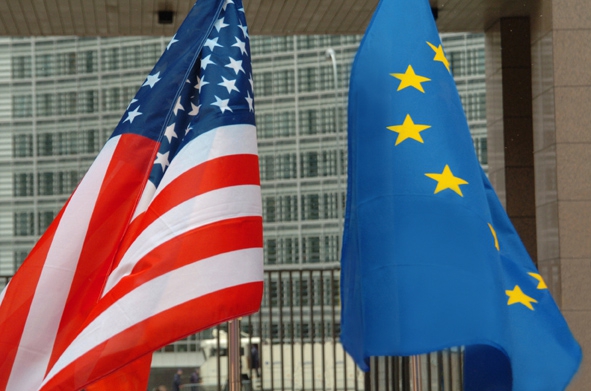 AmCham held a short opinion survey about the Transatlantic Trade and Investment Partnership (TTIP) to illustrate the practical implications for its members business.

The majority of respondents (85%) believe that an ambitious TTIP will provide consumers with a wider choice of goods at more competitive prices on the both sides of the Atlantic.

78% believe that TTIP will reduce time and cost for certain products to be approved, 79% think that it will improve online shopping across borders and 77% are in agreement that TTIP will harmonize regulations. 71% think it will eliminate unnecessary tariffs and custom duties. 57% of respondents believe that TTIP will enhance access to public procurement markets. 64% believe it will ensure mutual protection of investments.

From members' perspective, TTIP will bring key benefits mostly to consumers (21%) and large companies (28%).

Failure to agree upon controversial issues was listed as the main challenge for concluding an ambitious agreement by 64% respondents. Transparency (21%) was mentioned as the second main challenge.

35% respondents believe that TTIP would have a direct impact on their business while 50% believe it would have neutral effect. However, the majority of respondents (84%) don't believe that TTIP will help expand their presence either in the U.S. or EU.

Represented in the survey were SMEs (64%), large corporations (29%) and individuals (7%).
< Back to News

AmCham reflects our values and enables us to meet similarly-minded people.
Daiga Auzina-Melalksne, Chair of NASDAQ Riga