Visuals to follow Covid-19 regulations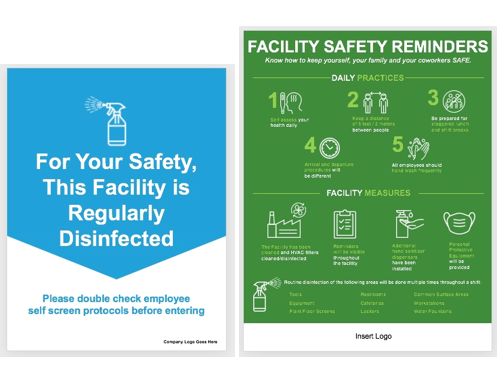 KAIZEN™ Institute offers signages and infographics that will help you in the work of complying with the Covid-19 regulations at your workspace.
The signages and infographics are made by a Kaizen Institute client and are free to use by anyone. They are also editable so your own company logo can be added.
Please contact, Frode Aasheim, Director of KAIZEN™ Institute Latvia by e-mail:
faasheim@kaizen.com
and get 2 files that totals 1.3MB in size.
< Back to News

Together with AmCham we can develop our networking not only in the local market with local companies, but also reach out to good partners far away from Latvia.
Ugis Grigorjevs, Head of Sales at Nordwoc