Welcome 2 new members - If P&C Insurance AS and Rocket Bean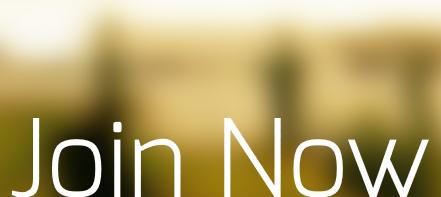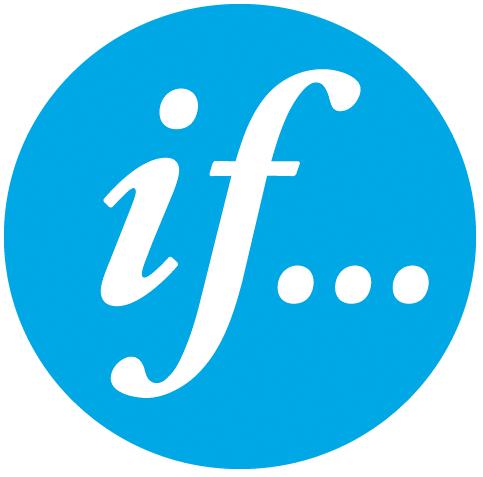 If P&C Insurance AS, Branch in Latvia has joined the Chamber as a Corporate member. If is the leading property and casualty insurance company in the Nordic and Baltic region with approximately 3.6 million customers and 7800 employees.

If provides insurance to customers in national markets in Sweden, Norway, Finland, Denmark and Baltic countries - Latvia, Lithuania and Estonia. They also offer Nordic customers with international operations services at branch offices and via the network.

The company conducts its business operations on a pan-Nordic basis. Operations are mainly divided in accordance with the customer segments within the Private, Commercial, Industrial and Corporate business areas. The Baltic countries comprise a separate business area.
In the Chamber it will be represented by Andris Morozovs, CEO.


Rocket Bean Cafe has joined the Chamber as a Corporate member. One is fine, at least people say so, but when you have tried Rocket Bean Roastery juicy, fruity, nutty and otherwise wonderful espresso from popular countries, you will have an urge to try them out more and more. As their famous rocketman say: "The happy ones does not count the espresso," and they know what they are talking about! But what is important for a great espresso? The answer is coffee beans, roasted the right way. Coffee roasting is a bit of science, a bit of intuition, and a lot of many good flavors. Then follows the magical interaction with the flavor of an espresso. A lot of knowledge is needed to understand and make a perfectly balanced espresso drink, because the fineness of the grind, amount of coffee, extraction time affects the result of an espresso; however it is not a rocket science, for that reason, everyone who is interested in a process can master the skills.

They roast their coffee beans slightly dark, not letting them to get highly dark brown or even close to the black tones, all in all, they want to get the best flavors out of the coffee at the same time keeping the juicy and energizing aromas. Only grinded in a porta-filter and made using espresso machine, with small streams and drops their coffee reveals the best of it, brought from sunny, shadowy, windy or rainy plantations. It is a great experience, as well as a wonderful, thrilling and positive journey, where a drink can bring us from one small cup of coffee.

In their coffee shop they offer magical espresso coffee beans from three powerful coffee countries - Ethiopia, Brazil, and Guatemala.

In the Chamber it will be represented by Arnita Ragauska, Event Sales Manager.
< Back to News

AmCham and PwC share the same values and targets to achieve socially.
Zlata Elksnina-Zascirinska, Country Managing Partner at PricewaterhouseCoopers