Welcome 2 new members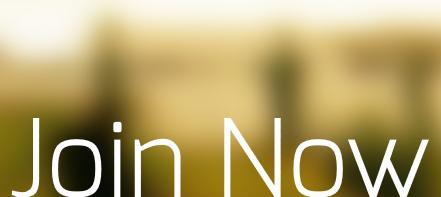 Restaurant KLĪVERSALA has joined the Chamber as a Corporate member. Restaurant KLĪVERSALA is located in the building of the National Library of Latvia, the Castle of Light. The beautiful view on the river Daugava and the colorful cityscape of Riga will become an excellent addition to the restaurant's menu, which offers traditional Latvian dishes in a new and modern interpretation. In the Chamber it will be represented by Fēlikss Neimanis, Marketing Manager.


Nordic Club House has joined the Chamber as a Small Business member. People with pure mind, free imagination and positive attitude usually create beautiful things. The team of Nordic Club House believes that the right environment has the power to provide you with all of this. Nordic Club House is more than just a co-working space. They truly believe in the power of community and collaboration and thus have designed the space with Nordic values, functionality and business approach in mind.
Visit the Nordic Club House if you like to be surrounded and connected with likeminded people (during casual conversation or professional networking and seminars), if you are looking for an office space (permanent or short term), if you need a meeting space (regularly or occasionally) or if you just want to have a coffee with them and say 'Hi'. In the Chamber it will be represented by Rinalds Trukss, Co-Founder.
< Back to News

I would highly recommend membership to other professionals looking to expand their business connections.
Gundars Ziemanis, Latvia branch Country Manager, Siemens Healthineers