Advancement of leadership, digital, project management, language and data skills most needed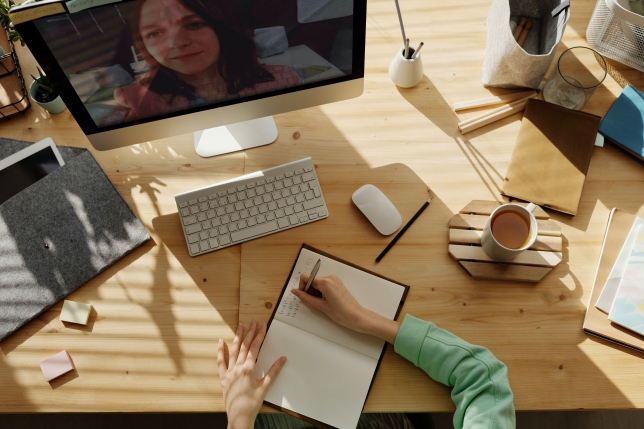 In a survey recently conducted by AmCham, members revealed top skills required and ways how they are upskilling their employees. The survey also included assessment of the government-subsidized upskilling programs if they have been used by member companies. The results showed that additional training is necessary in the following skill areas: leadership, digital, project management, English and Russian language and data.
Over the past year only 9% of respondents have used the government-subsidized upskilling programs, but 91% are doing in-house trainings for their employees.


Government-subsidized training programs were rated average to low and among major barriers for the use of those programs were mentioned lack of information about the programs and red tape:
Overall evaluation of the government-subsidized upskilling programs was low due to lack of content and quality of those programs. 33% of members are willing to recommend their in-house training program and instructor and 60% are ready to share their internal expertise to others.
Among top skills required by member companies are:
Project Management, IT landscape
Digital and Technical
Agile and Scrum methodology
Project management
Customer service and sales
English and Russian language
Among other skills leadership, flexibility, innovation, risk and data management, strategic thinking and change management were mentioned.
< Back to News

We are very pleased to be part of AmCham and are looking forward to driving innovation forward in Latvia.
Mikko Fernström, General Manager, Biogen Latvia