Zinta Jansons elected to the Board of FICIL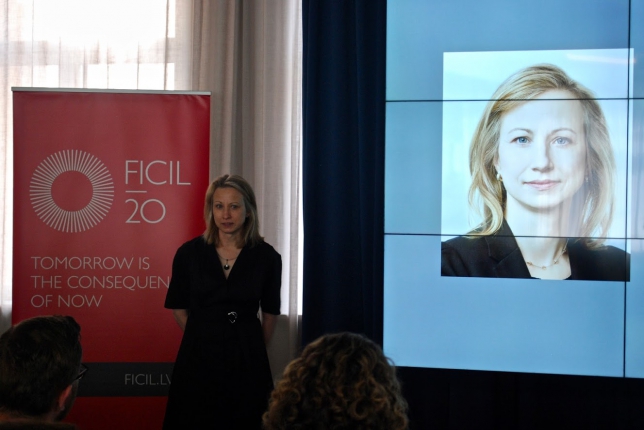 During the last FICIL Members meeting on April 30th, Zinta Jansons, AmCham Latvia Vice President and Partner & Head of Tax Practice at Ellex Klavins was elected as a new FICIL Board Member.
Zinta serves as a Board Member of AmCham Latvia since 2016. She is one of the most experienced lawyers in the Finance & Tax group at Ellex Klavins and has led numerous transactions and complex M&A deals, including tax structuring, integration and reorganization.

FICIL Executive Board consists of the following board members:
Julia Sundberg, Chairperson of the Board (Fortum);
Ints Krasts, Vice-Chairman of the Board (SEB);
Baiba Apine, Board Member (PwC);
Maris Gruznins, Board Member (Cemex);
Zinta Jansons, Board Member (AmCham Latvia);
Gunta Jekabsone, Board Member (Circle K Latvia); 
Arnis Sauka, Board Member (SSE Riga);
Baiba Zuzena, Board Member (All Media Latvia).
A big welcome to FICIL newest additions just in time for High Council meeting at the end of May! 
< Back to News
Being part of AmCham is a great way to maintain business contacts with entrepreneurs and professionals.
Normunds Bergs, Chief Executive Officer, SAF Tehnika