Newsletter

December 2022
Welcome to our last newsletter of 2022. Although this has been an undeniably difficult year for all of us, we look back with gratitude and hope. The AmCham community is incredibly resilient and strong. Thanks to our member engagement and continued support we held more than 40 events with 100 speakers that were joined by 3100 attendees. We welcomed 26 new members, promoted 4 advocacy topics, and raised €4300 for our principal charities. Together with other AmChams in the region, we supported the AmCham Ukraine team with a donation of €40 000.

In 2023 AmCham will celebrate its 30th anniversary. We hope to feature several priority areas for the future including sustainability, digital economy, human capital, and transatlantic trade and investment. Please let us know if you would like to contribute to promoting one of these topics!

We look forward to continuing working with you in the New Year and wish you health, prosperity and happiness!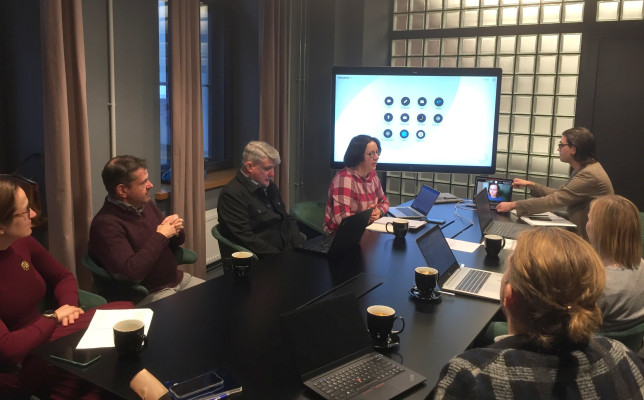 Jan 10, 2023 (10:00-11:30) - Setting priorities for the development of human capital. Read more
Jan 12, 2023 (18:00-20:00) - What is the state of American business?. Read more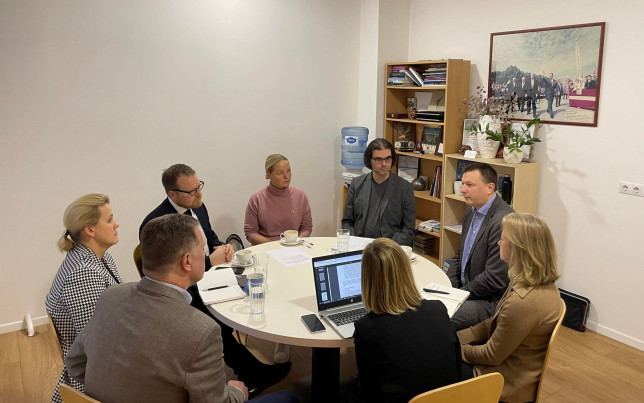 Jan 13, 2023 (09:00-10:30) - Session on investment attraction. Read more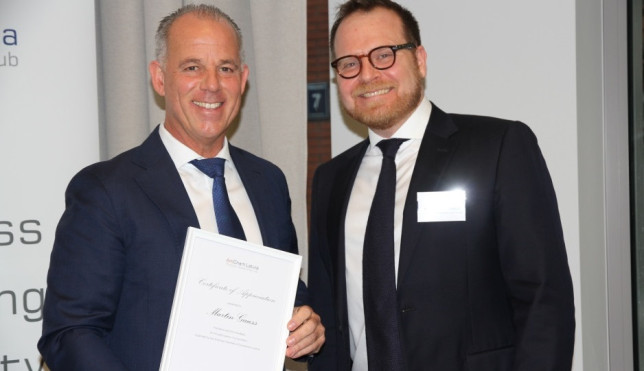 Jan 13, 2023 (12:00-14:00) - What does the future hold for airBaltic?. Read more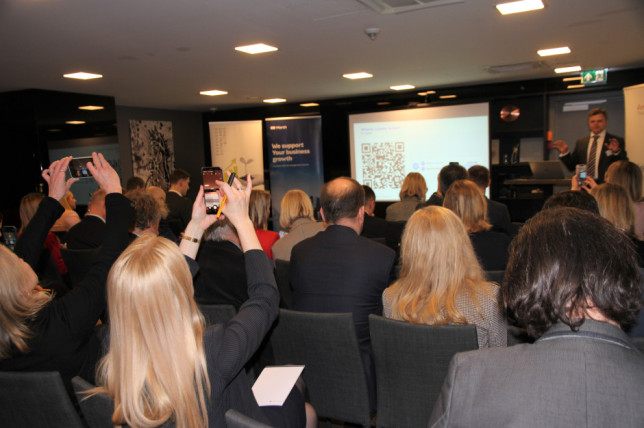 Jan 25, 2023 (18:30-21:00) - How board members can mitiagte risks of liability. Read more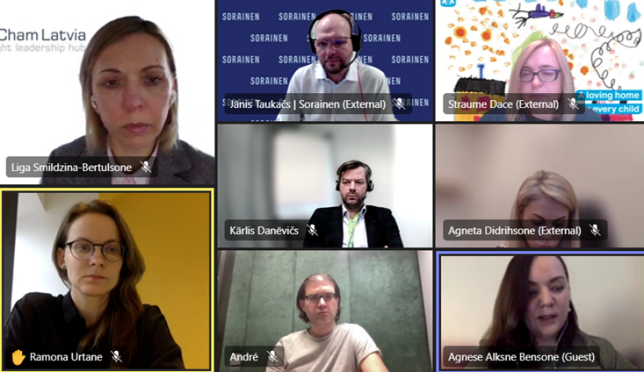 Jan 26, 2023 (12:00-13:00) - Ways to foster a culture of giving. Read more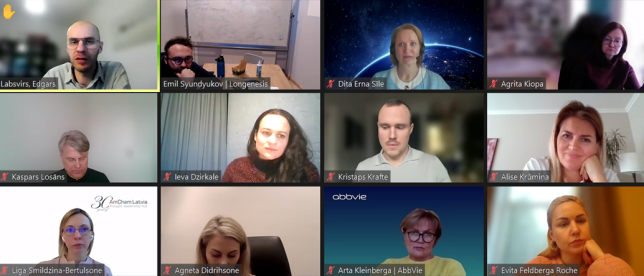 Jan 31, 2023 (16:00-17:00) - Update on ongoing healthcare projects. Read more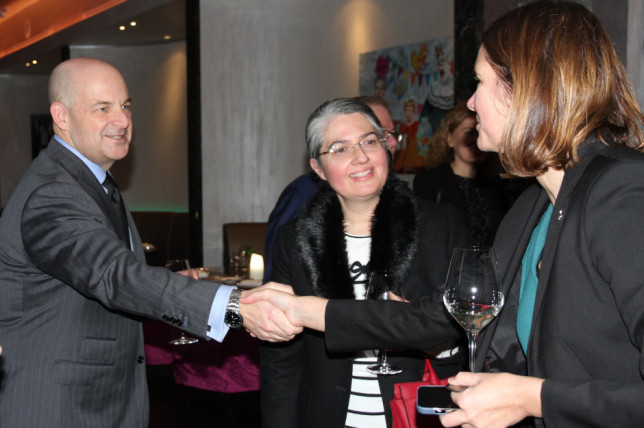 Feb 23, 2023 (17:30-21:00) - A night at the Opera: Premiere of Jenufa. Read more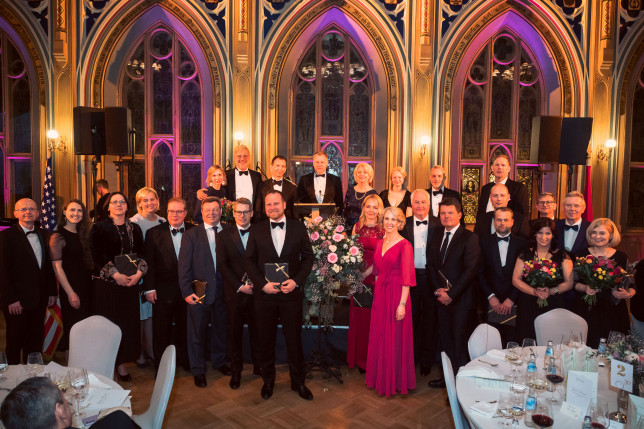 Apr 22, 2023 (18:00-23:55) - Celebrating 30 years in Latvia. Read more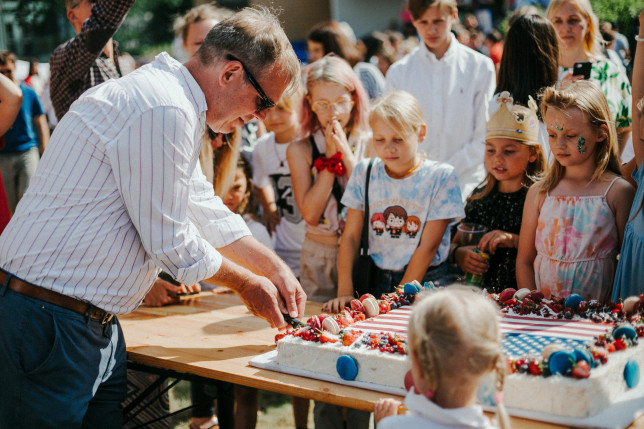 Jul 01, 2023 (13:00-16:00) - Over 500 people celebrate U.S. Independence Day at a family picnic. Read more
Looking back at 2022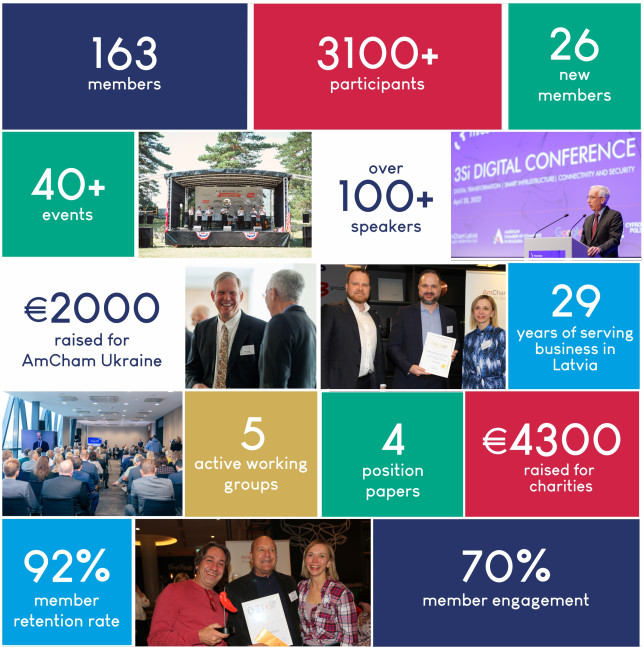 We are grateful to our community for being so resilient and supportive amid current challenges and uncertainty. We held over 40 events with 100 speakers that were attended by some 3100 participants, welcomed 26 new members and raised €4300 to our principal charities. Along with 25 AmChams in the region, we raised €40 000 to support the AmCham Ukraine's team. Our advocacy initiatives resulted in 4 position papers that were driven by 5 work groups. We promoted the Three Seas Initiative and held the Pan-Baltic Conference of AmChams in Riga. In cooperation with our closest partners the U.S. Embassy, AmChams in Europe and FICIL we held several events and briefings. We look forward to continuing our partnership in the New Year! Read more
Celebrating Holiday Season and giving back to community

Over 80 members joined this year's annual Christmas Charity reception to kick-off the holiday season, and raised €2720 to charities benefitting Latvia's children's health and well-being: Children's Hospital Foundation, Latvian Foster Family, RMHC Latvija and SOS Children's Villages. It was also a great opportunity to look back at this year, award the most active members and enjoy Christmas carols performed by students from the International School of Latvia. Read more

Members of Year 2022: Medtronic, Riga Stradins University and Skaal

On December 2 during the Annual Christmas reception, AmCham awarded the most active members of this year: Medtronic, Riga Stradins University and Skaal. The Member of the Year Award is a recognition to those members who have gone the extra mile to facilitate AmCham's mission to foster U.S.-Latvia business ties and help make our organization stronger and better connected. Read more
Domino's Pizza becomes a member

Domino's Pizza, an American multinational pizza restaurant chain founded in 1960, has joined the Chamber as a Corporate member. The company currently has 18,000 restaurants in more than 90 countries, including several in Lithuania that opened last year. The first Domino's Pizza restaurant opened its doors in Latvia at the end of 2022. A warm welcome to the AmCham community! Read more

Swisscom joins AmCham

Swisscom, one of the leading telecommunications and most innovative companies in Switzerland has recently joined the Chamber as a Corporate member. Their ambition is to become the #1 DevOps team in Europe by the end of 2025. We warmly welcome Swisscom to AmCham! Read more
Setting priorities for healthcare agenda in 2023

On December 13, Healthcare work group members held a hybrid work group meeting to look back at the current year's achievements and set priority areas for the next year covering health data, value-based healthcare and healthcare financing. The work group decided to organize an event for AmCham members to explain the healthcare projects and a round of meetings with politicians. It was also decided to look into organizing a communication campaign on healthcare issues. Read more

Join FICIL work groups

FICIL, a close advocacy partner of AmCham, has established a new framework of work groups to highlight the topics that are currently most pressing for the foreign investor community in Latvia. The framework is aligned with the new FICIL Strategy and priority areas that will bring more benefit to the overall investment environment. The following topics will be featured: Energy & Green Economy, Data & Digital Transformation, Public Sector Reform, Labor Force & Re-qualification, Shadow Economy Combatting and Investment Protection. AmCham members who would like to join FICIL work groups or continue their involvement are invited to register at: ieva.melngaile@amcham.lv. Read more
New General Manager for Grand Hotel Kempinski Riga

Carmen Mauthner, an Austrian native with 26 years of experience in the international hotel business including the past 8 years working for Kempinski Hotels, has recently become a General Manager at Grand Hotel Kempinski Riga. Congratulations to Ms. Mauthner on her new post and a warm welcome! Read more

Mikrotikls and Latvijas Finieris named top export leaders of 2022

On December 14, Latvian export leaders and innovators were honored at the Export and Innovation Award 2022 ceremony at the renovated Riga Circus. Two AmCham members were awarded as top export leaders - Export Champion Award went to Mikrotikls and Export Leader to Latvijas Finieris. Read more

RSU joins European Open Science Cloud

Riga Stradiņš University is the first Latvian university to join the European Open Science Cloud Association with an aim to promote international cooperation in research and ensure the coordinated exchange of scientific data at a European level. At the same time, the Shared Services Centre for Higher Education and Science Information Technology, of which RSU is a founding member, was admitted to the Association as a Latvian mandate organization. Read more

RBS receives 4 Palmes of Excellence for its MBA programs

For the 6th year, Riga Business School at Riga Technical University has received 4 Palmes of Excellence by Eduniversal, placing it among the top 200 Business Schools worldwide with significant international influence. More specifically, Riga Business School's Professional MBA program is ranked as the 5th best in Eastern Europe, the Professional MBA with specialization in Marketing as the 16th best in Eastern Europe, and the Executive MBA program – the 17th best in Eastern Europe. Read more

Survey on change management and crisis prevention

AmCham member Anita Gaile along with experts Jānis Gredzens, Ieva Zaumane, and Ojārs Stūre, are joining forces to investigate what organizational practices are in the change and crisis management area. The results of the survey will allow better-informed conclusions and judgments about the status of change and crisis management in companies. Through this research, experts would like to encourage purposeful management of change to prevent crises. Please fill out the survey by December 31 HERE. Read more

What to expect for the economy in 2023

According to the U.S. Chamber's of Commerce Chief Economists Committee, the end of 2022 is shaping up to be strong, with fourth-quarter growth projected to be over 2%. The consensus among Committee Members is that the U.S. will experience a mild but short recession in the middle of 2023, caused by consumer and business spending falling because of rising interest rates. Nevertheless, businesses should be prepared for unexpected events. Read more

PwC's Annual Baltic CEO Survey

PwC invites you to participate in PwC's annual Baltic CEO survey and share your views on business opportunities and threats, growth prospects, labor availability and other topical business issues. This year brought a variety of challenges, and the survey aims to find out how business leaders assess the business environment in the Baltics and how they adapt and transform their companies to ensure the sustainable development of their business. Please fill out the survey HERE by January 8, 2023. Read more
Celebrate New Year's Eve at Radisson Blu Hotel restaurants and bars: Restaurant Esplanade, Skyline Bar, Omega and Restaurant Cut on 31.12.2022! Read more

A very special offer from Radisson Blu Latvija Conference & Spa Hotel and Elizabete Hotel for a private festive dinner. Read more

Don't miss New Year's eve celebration with Hilton including live music, non-limited buffet with a special punch, and Finger canape buffet. Read more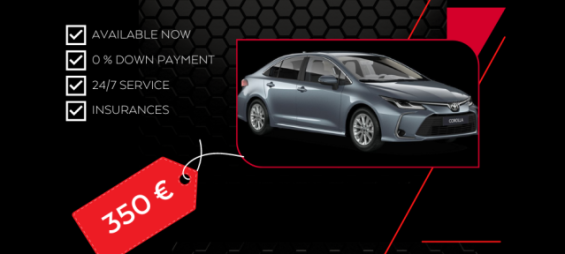 Enjoy the benefits of full-service leasing provided by AVIS Latvia. Read more
Hotel Neiburgs offers its rooms for a special celebration. Read more

Enjoy a stylish stay in the center of Riga in a large luxury suite at the Hotel Bergs for a special rate. Read more
Hotel Bergs offers its conference room Glass Hall and a restaurant hall on the 1st floor for conferences and events. Read more
Follow us on
Member of the AmCham network | © American Chamber of Commerce in Latvia 2023