The man who brought stability
Feb 26, 2014
from 18:30 till 21:00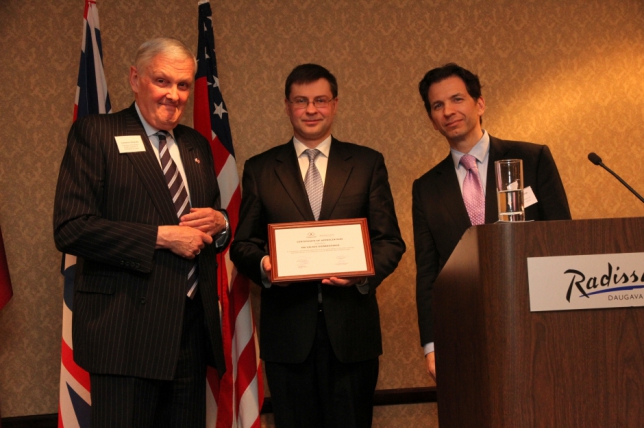 Yesterday the members of AmCham and BritCham were delighted to host a dinner with ex Prime Minister Valdis Dombrovskis.
Read all >
Improvisation with real estate
Feb 20, 2014
from 18:30 till 21:00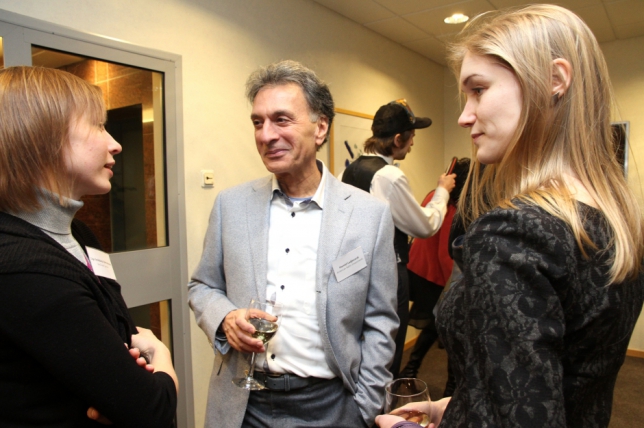 Business After Hours at BPT Real Estate Services provided networking opportunities, information and entertainment.
Read all >
How to make it to the U.S.?
Feb 12, 2014
from 18:00 till 20:30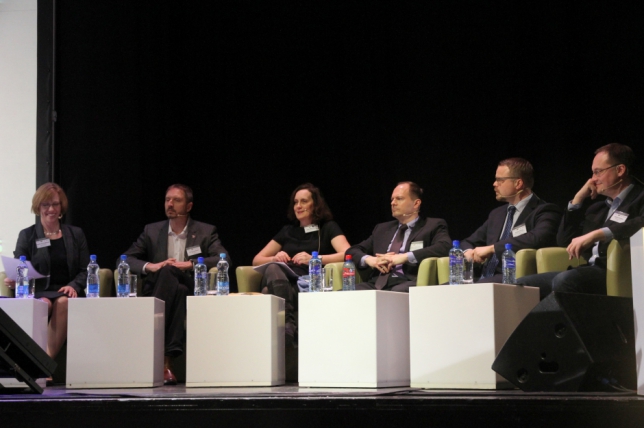 The seminar held ahead of the annual TechChill conference highlighted what it takes to be successful in the U.S. market.
Read all >

Membership is an attestation that we belong to the modern Latvian business community.
Dace Silava-Tomsone, Managing Partner, COBALT