IWCR Christmas Charity Bazaar
Dec 07, 2013
from 11:00 till 16:00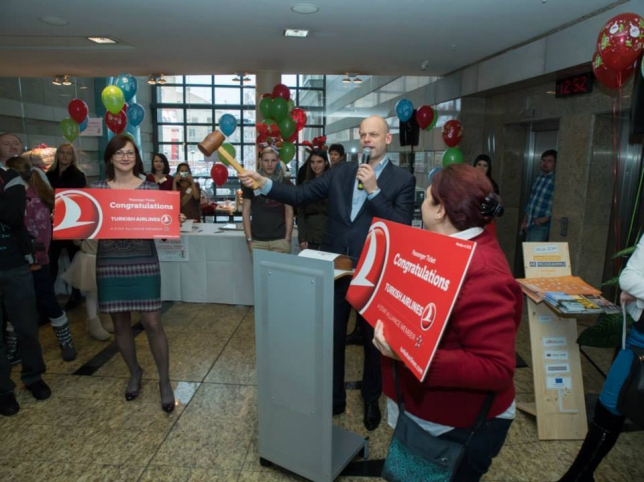 This year more than 20 Embassies sold their Christmas gifts at the Christmas Bazaar.
Read all >
Getting into the real Christmas spirit
Dec 05, 2013
from 18:45 till 21:00
Our annual Christmas party was a truly delightful event. Over 600 LVL of proceeds raised will benefit the work of SOS Children's Village.
Read all >
How to solve the insolvency puzzle in Latvia?
Nov 29, 2013
from 16:00 till 18:30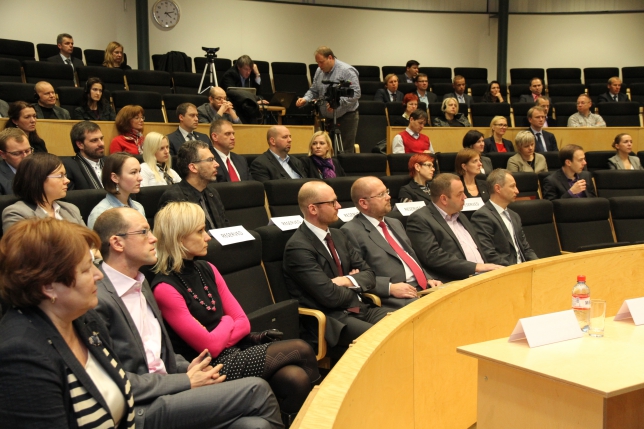 AmCham together with partners held an Outlook seminar to discuss the efficiency of the insolvency system.
Read all >

We re-affirm our commitment to the values that AmCham stands for and that we share.
Kārlis Danēvičs, Board member, Head of Credits and Risk at SEB Banka